I lost my hat on the train back from LA a few months ago. 🙁
In my defense, I don't usually lose things. I was distracted by another train passenger being disruptive. He had had the police called on him for "acting threateningly" towards an Amtrak employee. I was eager to disembark.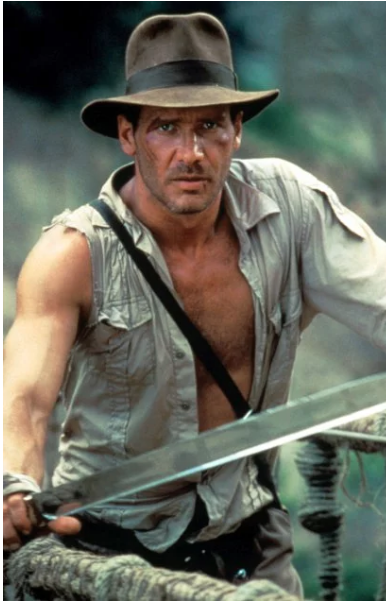 The new hat is distinctly less cool, and cost $8, twice as much as the old one. At least it has a wider brim!