My older sibling C visited a few weeks ago. We did tons of cool things, starting with… the public library! It was sewing night, so I worked on the never-ending supply of holey clothing. Here are some of my recent patches!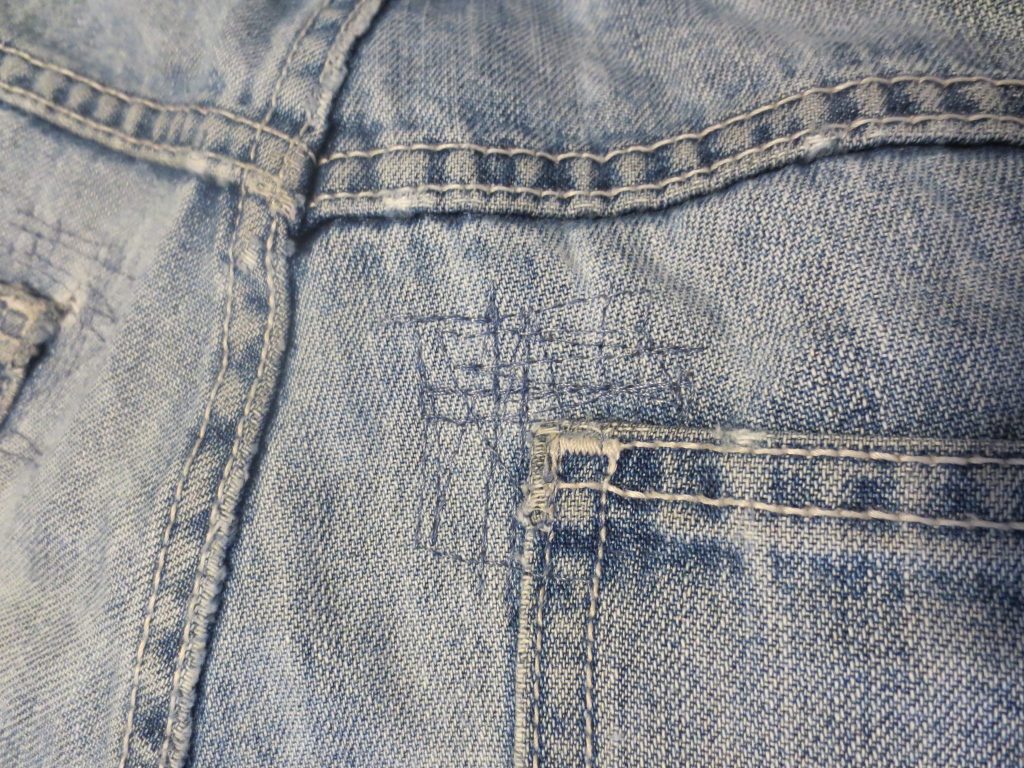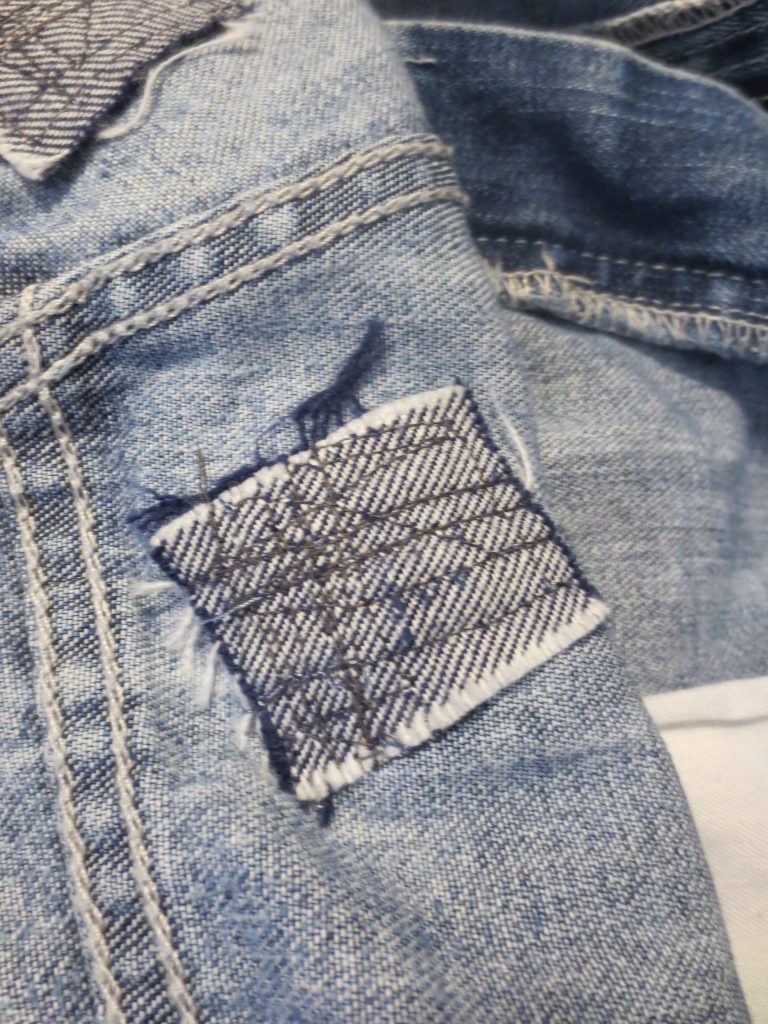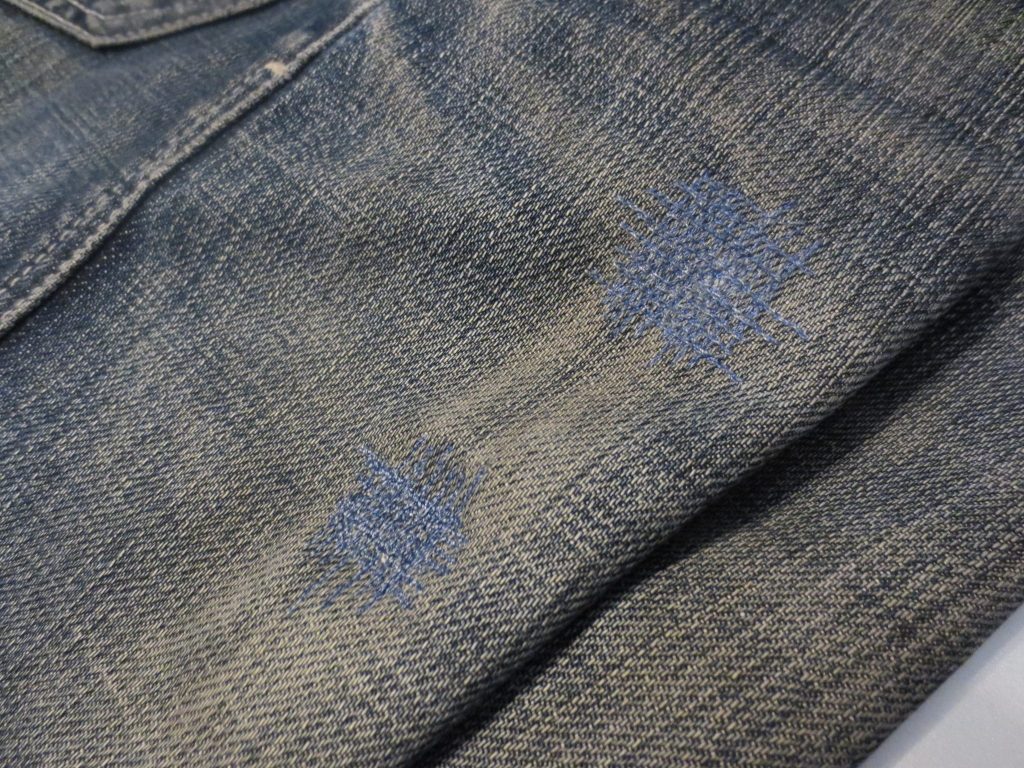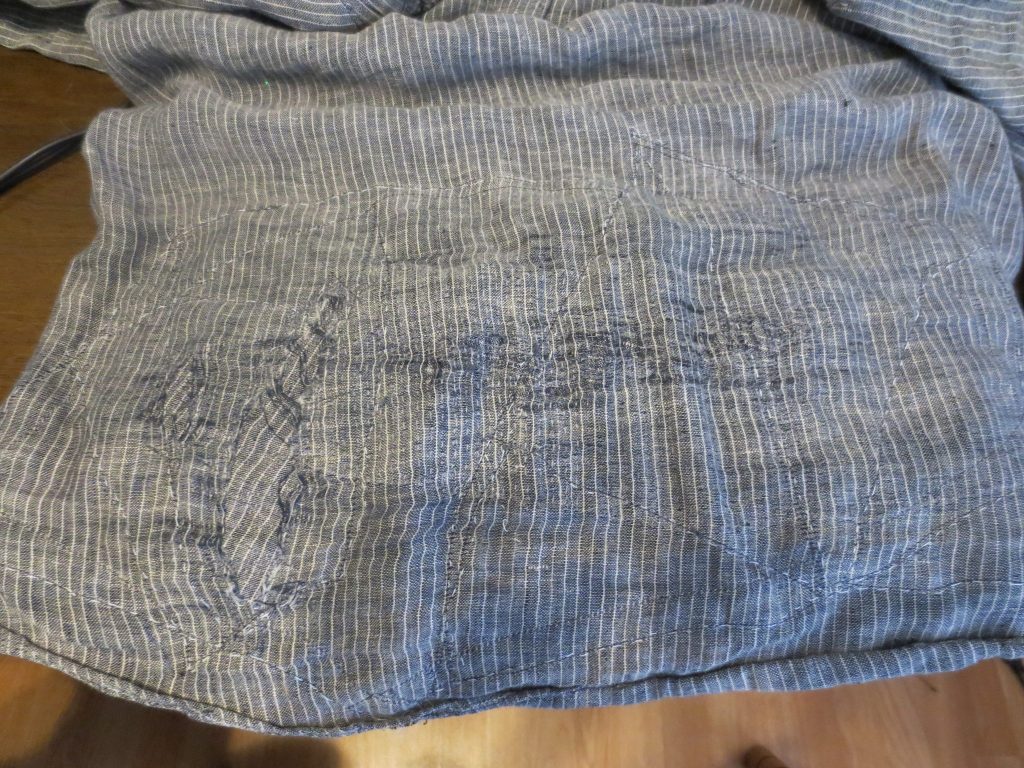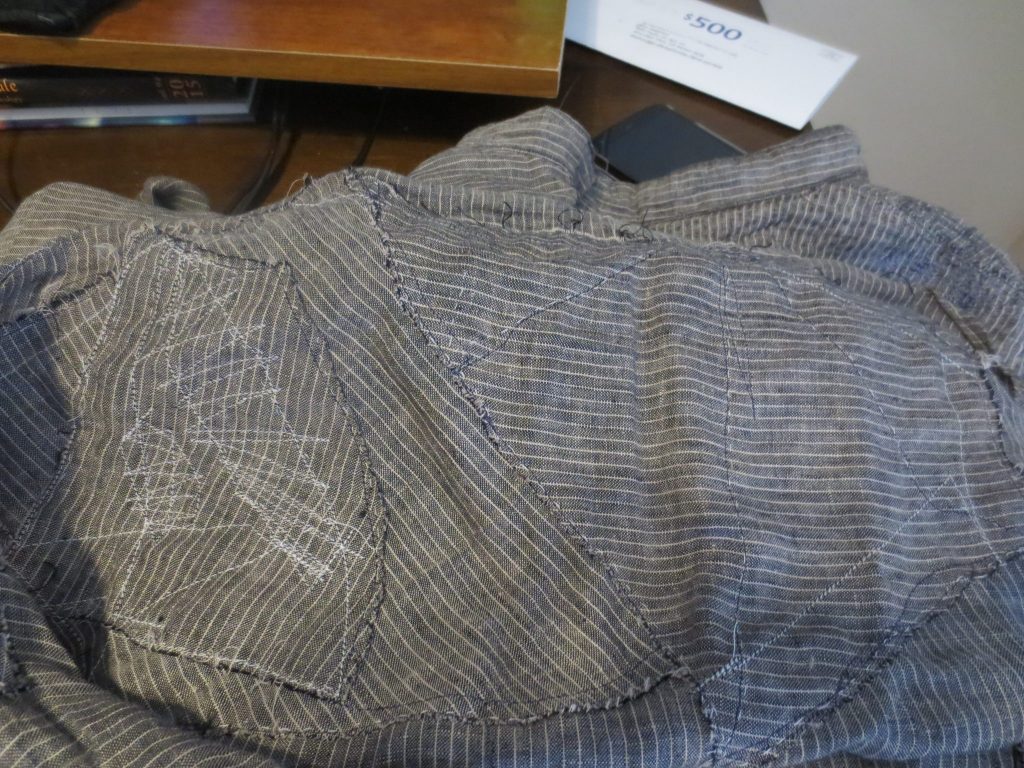 While I was patching, C looked at books, getting cool ones like:
Edible and Useful Plants of California by Charlotte Bringle Clarke, written in the '70s for the back-to-nature movement, and
Handmade Pasta Workshop & Cookbook by Nicole Karr, which shows you how to make a dazzling array of pasta shapes, many of them machine-free!