Two weekends ago, J and I went to Sacramento to take advantage of the President's Day holiday. We chose Sacramento because it is close enough to ride the train to, but far enough that we wouldn't go on a normal weekend. It's also the state capital.
Apparently though, it is not considered a valid vacation destination. Almost everyone we told our plans to said, "Why Sacramento??", as if there's nothing there. For the record, Sacramento has nearly 500,000 people (2.1 million in the metropolitan area), a very walkable downtown, and some of the most ethnically diverse neighborhoods in the US (think of them as the antithesis of ghettos). Sacramento is a lot cheaper than the Bay Area too 🙂
J and I took Amtrak's Capitol Corridor line from San Jose to Sacramento. The ride took about 3 hours, which compares very favorably to driving. It cost $40 per person one way.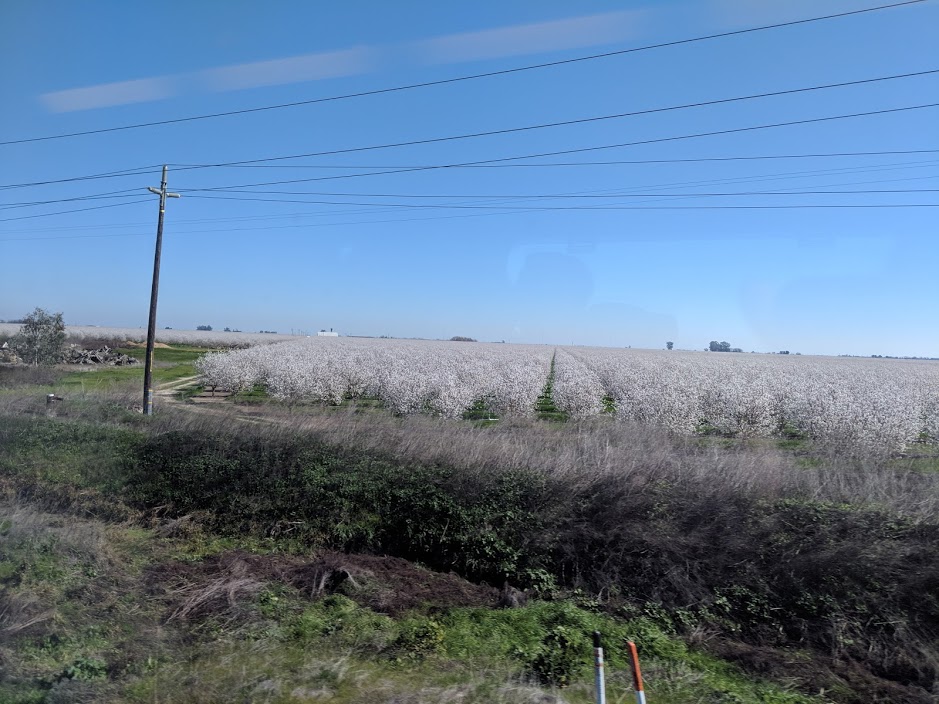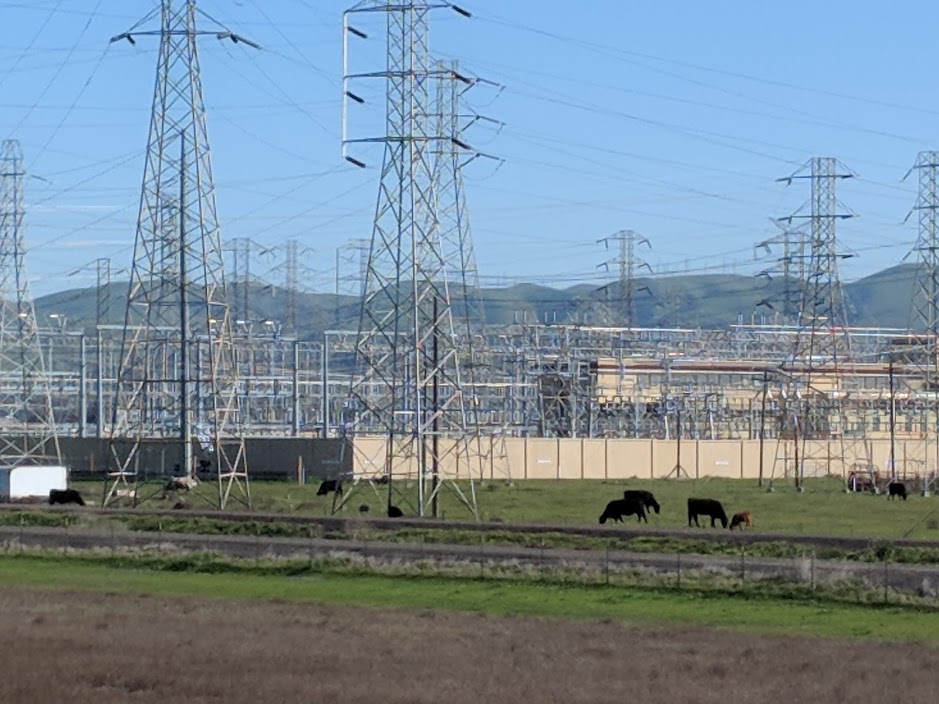 We stayed at a Hostelling International hostel (J's first time in a hostel!) just a 10-minute walk from the train station. The hostel is housed in the repurposed Llewellyn Williams Mansion.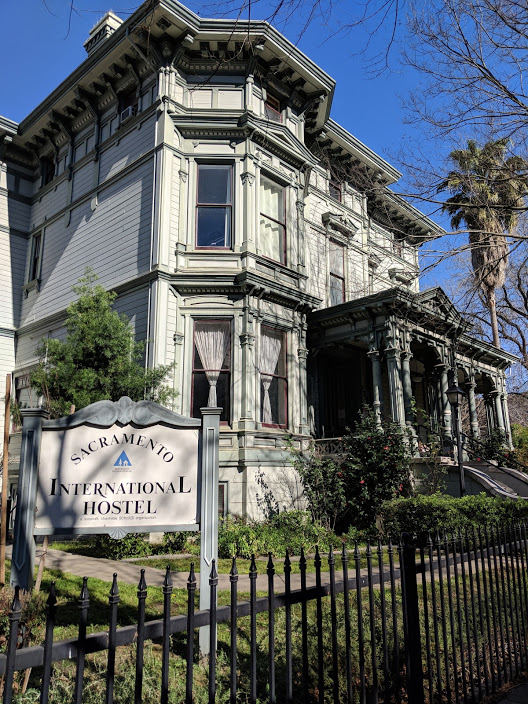 I'll make more posts on what we did in Sacramento.