The weekend after going to Sacramento (so about 3 months ago now), J and I visited our undergraduate institution outside of Los Angeles, 'cause our old dorm was having its big annual party! Woo!
We took an overnight BoltBus to get from San Jose (Diridon Station) to LA (Union Station). It was cheap at $25/person, but I would never do it again.
Pros:
It was overnight, so that we didn't waste a day on traveling. Amtrak only has a daytime train between LA and the Bay Area.
Going overnight also decreases the chances of running into traffic.
It was cheap (half the cost of Amtrak, half to 1/8 the cost of a flight).
Lower emissions than a plane.
The stop in San Jose was relatively easy for us to get to.
There was a bathroom on board!
Cons:
It was overnight, so we needed to sleep to have a good next day.
The seats are uncomfortable and cramped -> it was hard to sleep.
The bus driver talked inappropriately loudly for the time of night. Pretty sure he was the only one fully awake.
Intermittent stops were accompanied by bright lights and loud announcements, thus disturbing our sleep.
Yeah… Only take an overnight bus if you're a heavy sleeper and don't mind cramped chairs. We were super tired when we got to LA. We made a multitude of plans to find a nice place to nap, but never actually succeeded in any of them 🙁 Overall, Amtrak is a nicer experience.
We stayed with the lovely T for the duration of our trip. Thanks!
We visited Grist & Toll, an urban flour mill located in Pasadena. Who knows how long it's been there! I've been missing out for years D: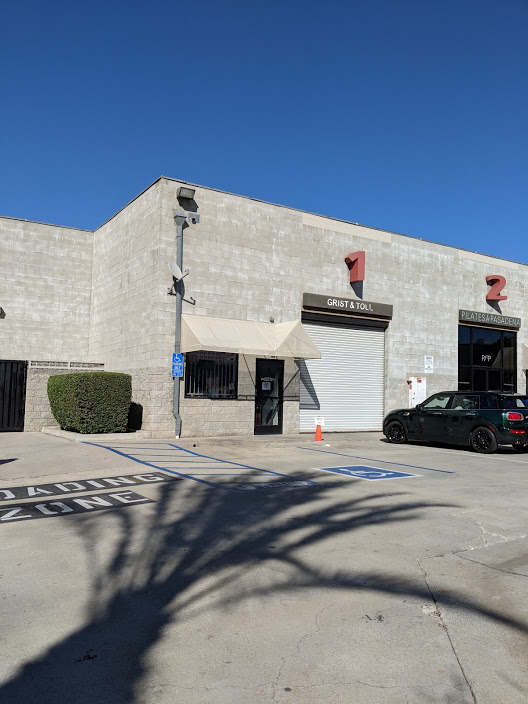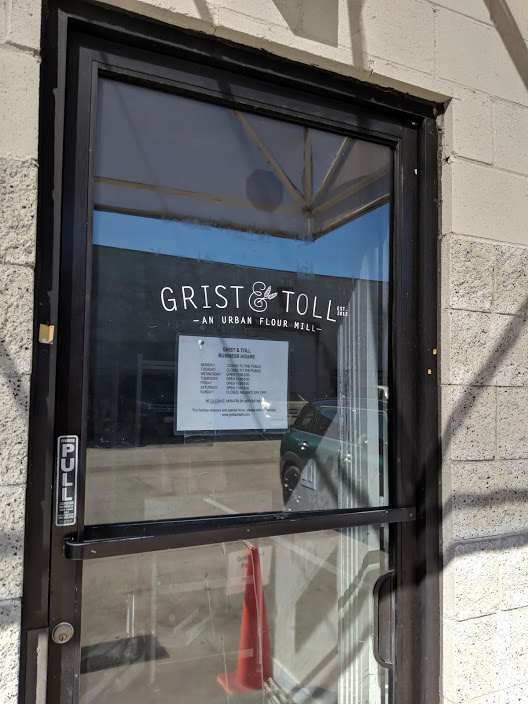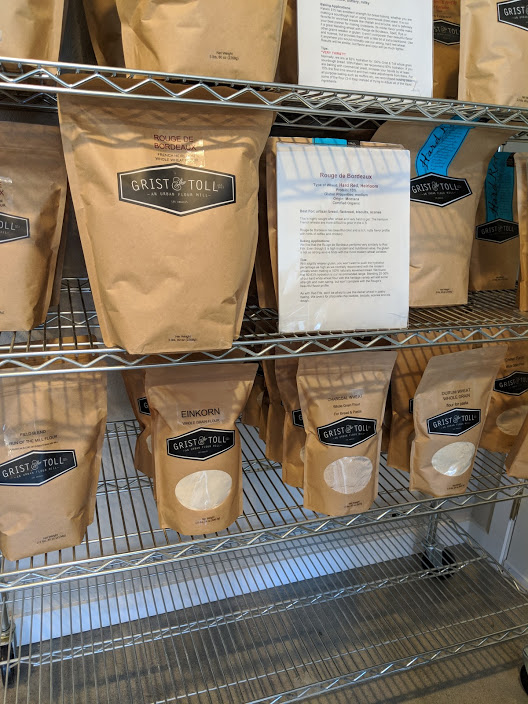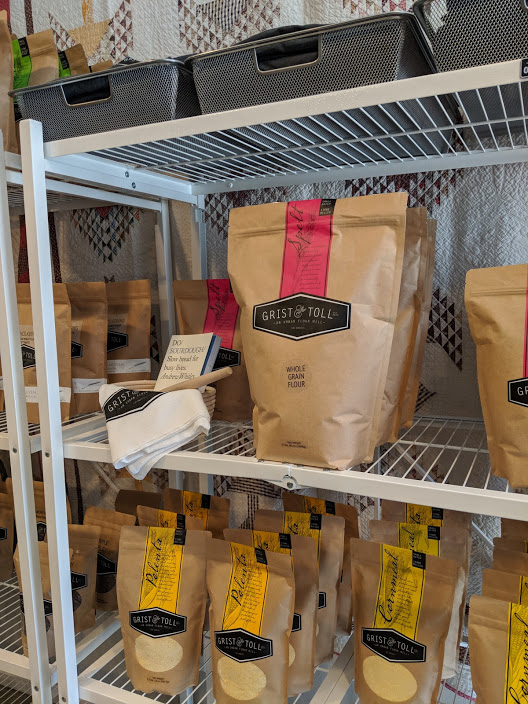 J and I got one bag of bread flour (and one as a gift for our host, T!) and one bag of general purpose flour grown by Mai Nyugen, a farmer who tries to be super environmentally friendly. For example, most (all?) of her field work is done using horses(!) and she doesn't irrigate. Of course, the flour is super expensive (~$35/5 lbs flour).
We had dinner at the acclaimed Chengdu Taste, supposedly the best Szechuan restaurant outside of Szechuan Province, China. Unfortunately, we accidentally went with some friends who don't particularly like spicy food… I think there was a miscommunication somewhere.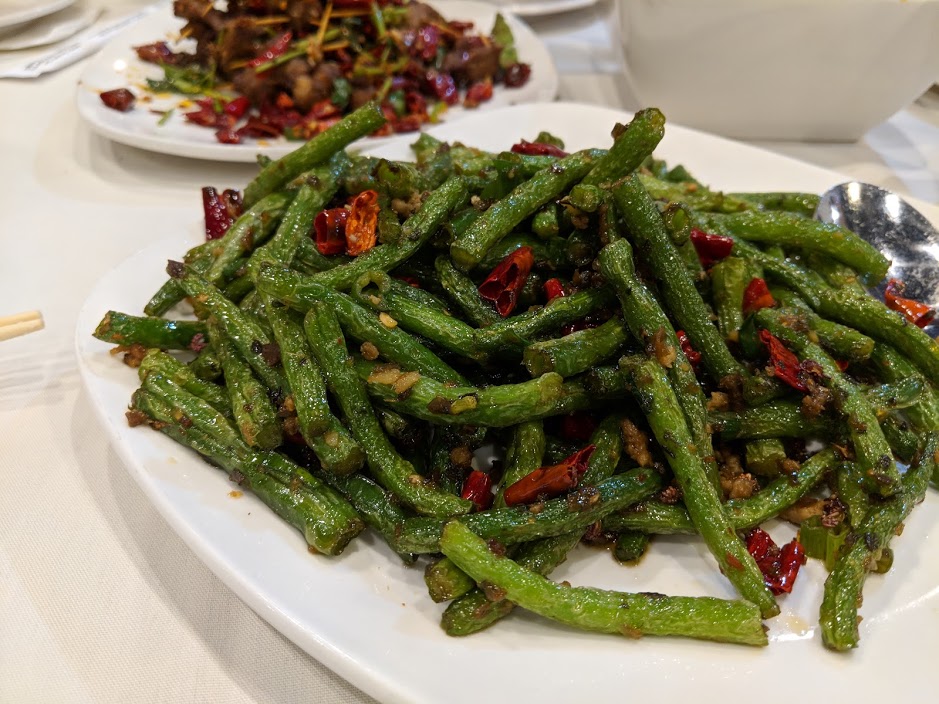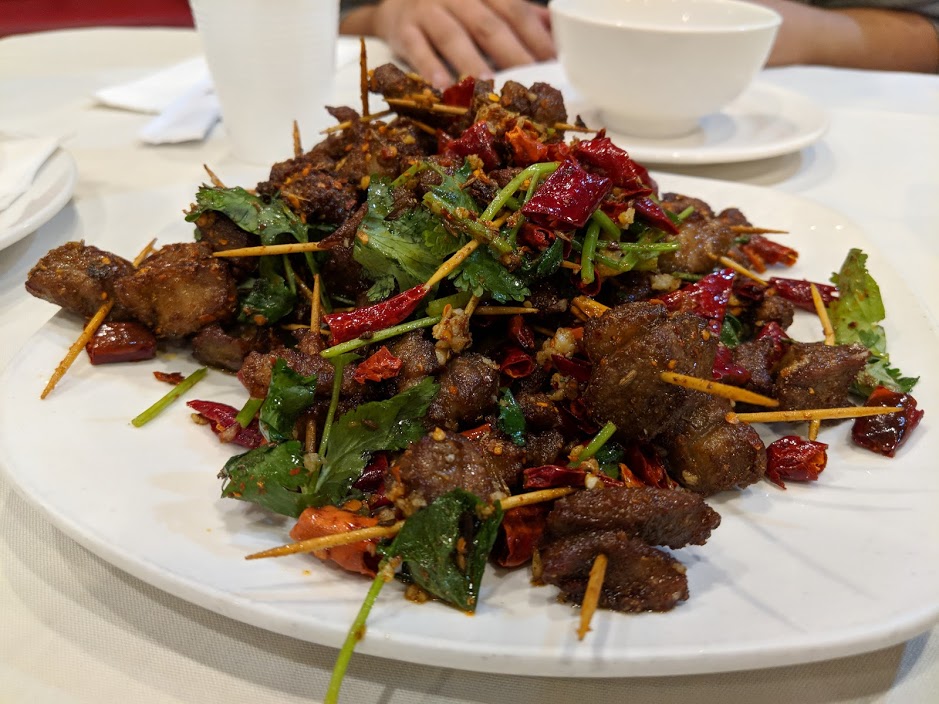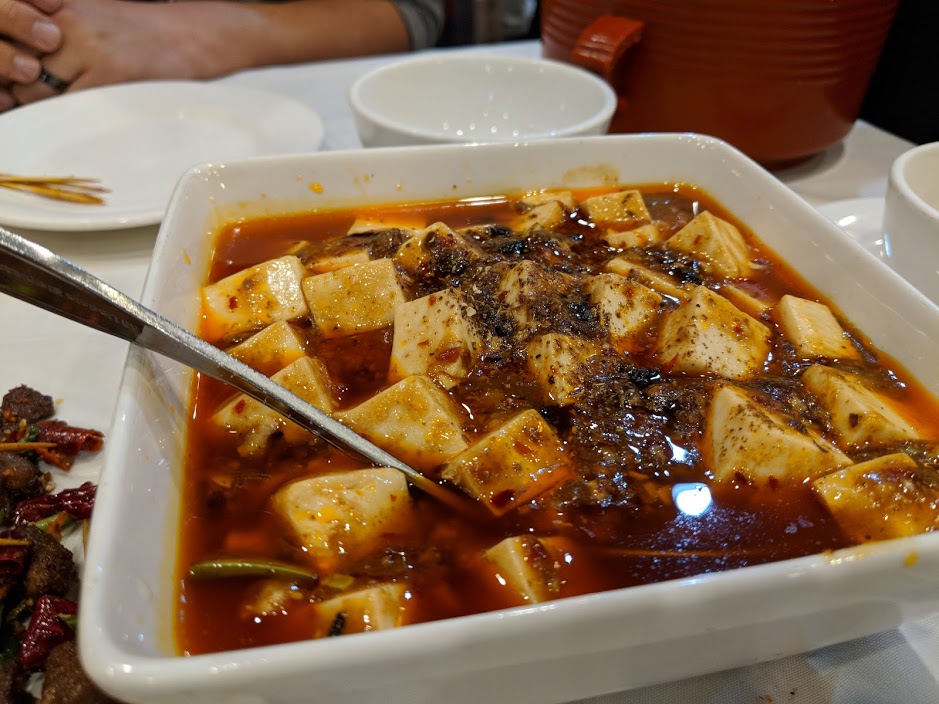 And we went to the dorm party!!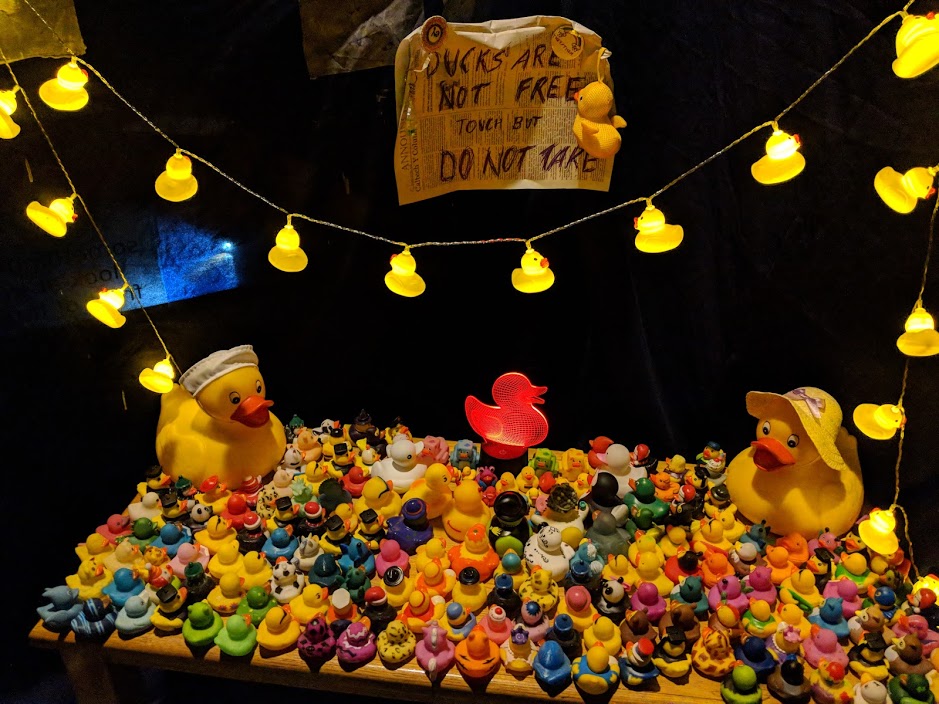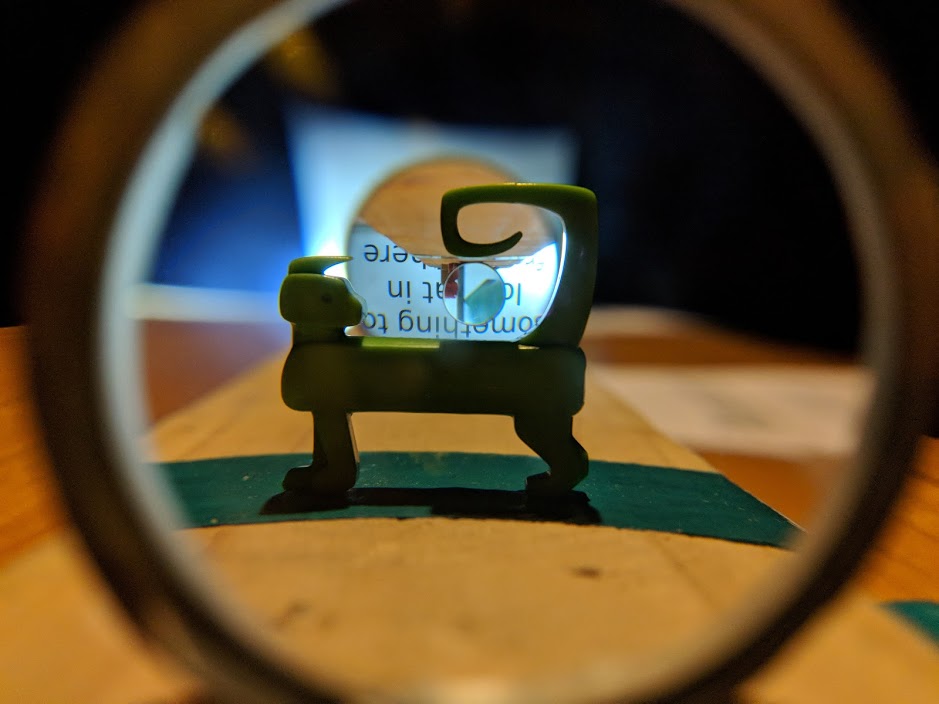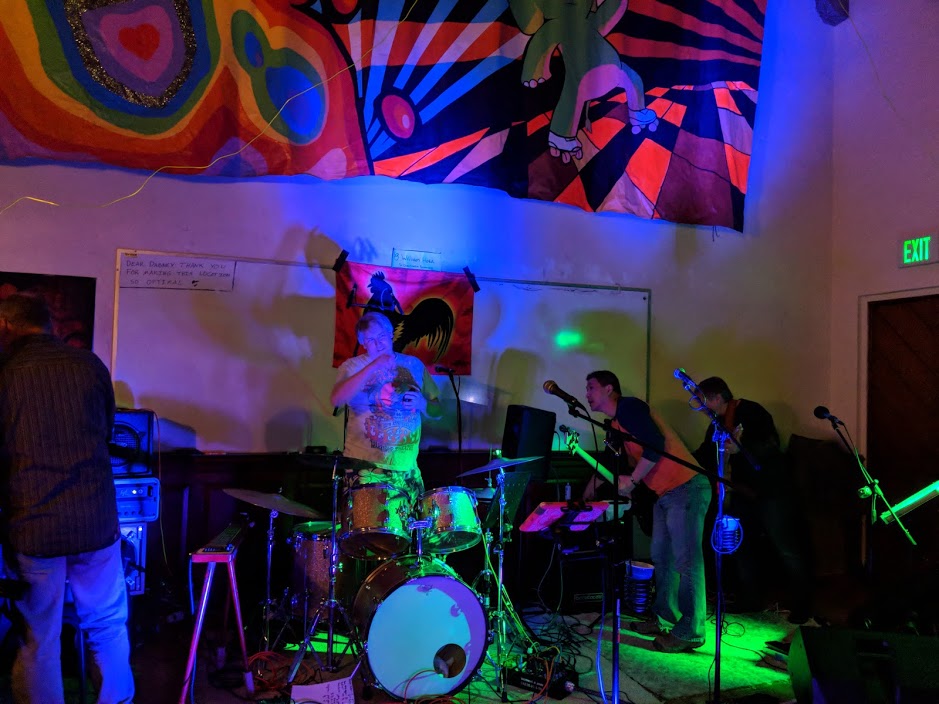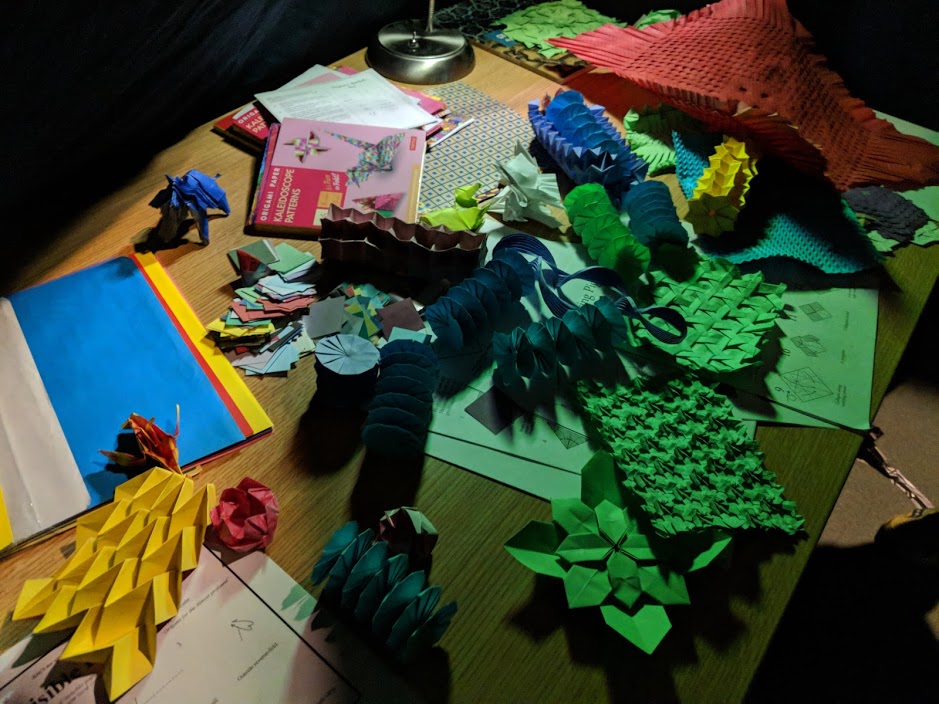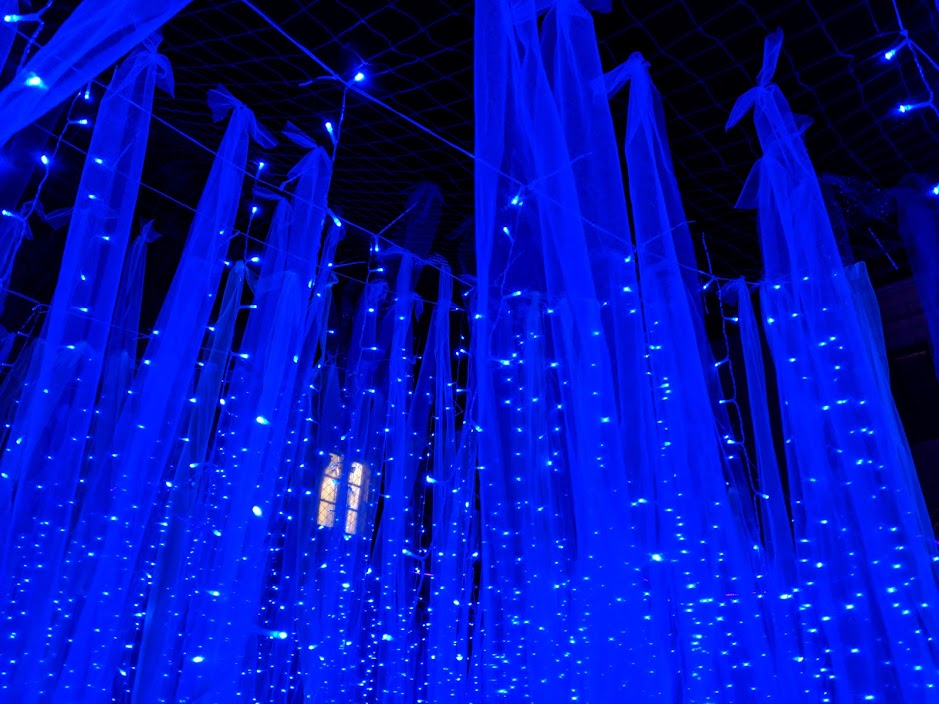 And a few straggler happenings:
The dorm now has fancy recycling bins from Terracycle! Okay, I don't think anyone is using them, but the intent is good. I may take my dental care waste back there to recycle it.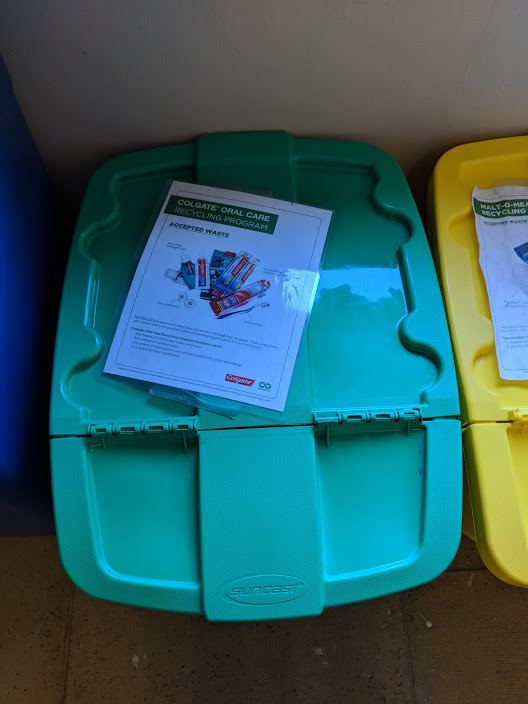 The communal projector is falling apart.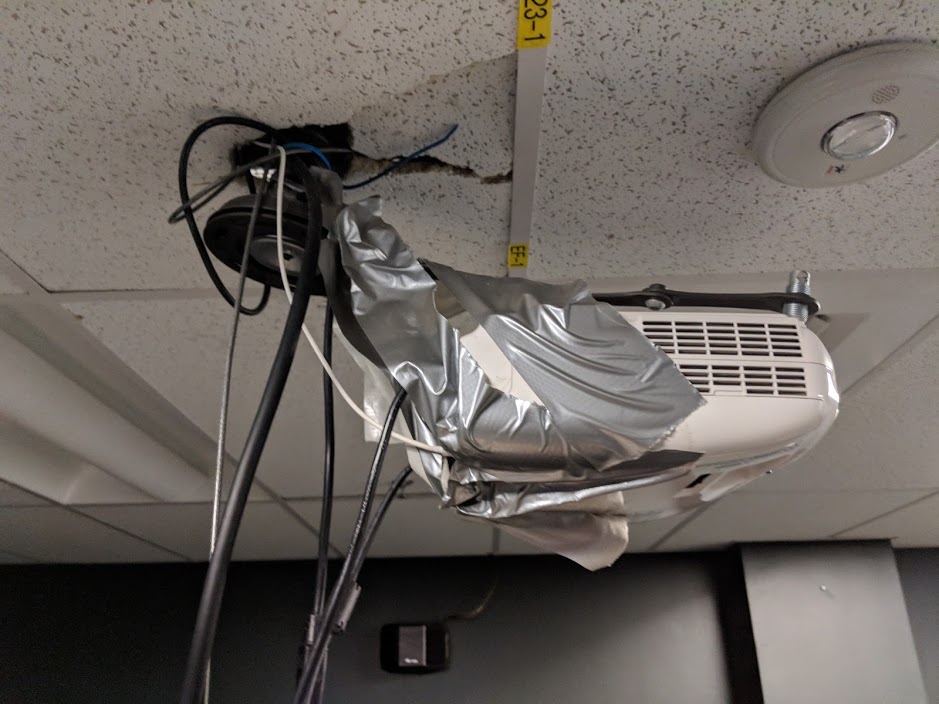 The university recently switched to different dorm furniture, casting off the old (which was much beloved!). When we were visiting, I scrounged around for bunk-bed parts. I got enough for 1 bunk bed (so spots for 2 beds, or a bed and a desk) and 1 table, plus extras for future repairs. Now I just have to figure out how to get them to the Bay Area!! I'm hoping USHIP works out.