I started the day off with some broccoli.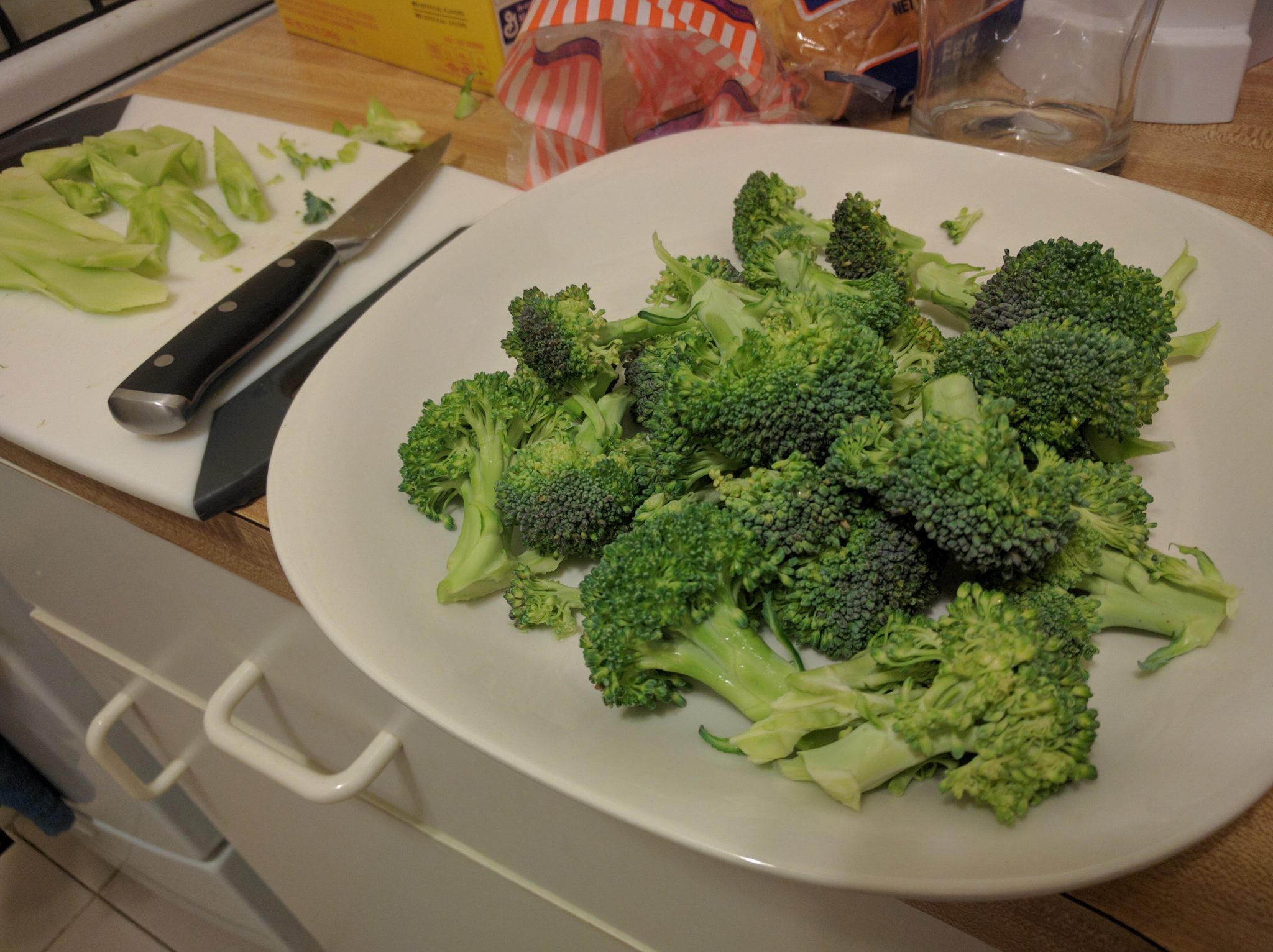 Then we met up with my friend's friend's friends-from-work for a potluck in beautiful Central Park! Our offering was the Cook's Illustrated chocolate chip cookies from Day 3.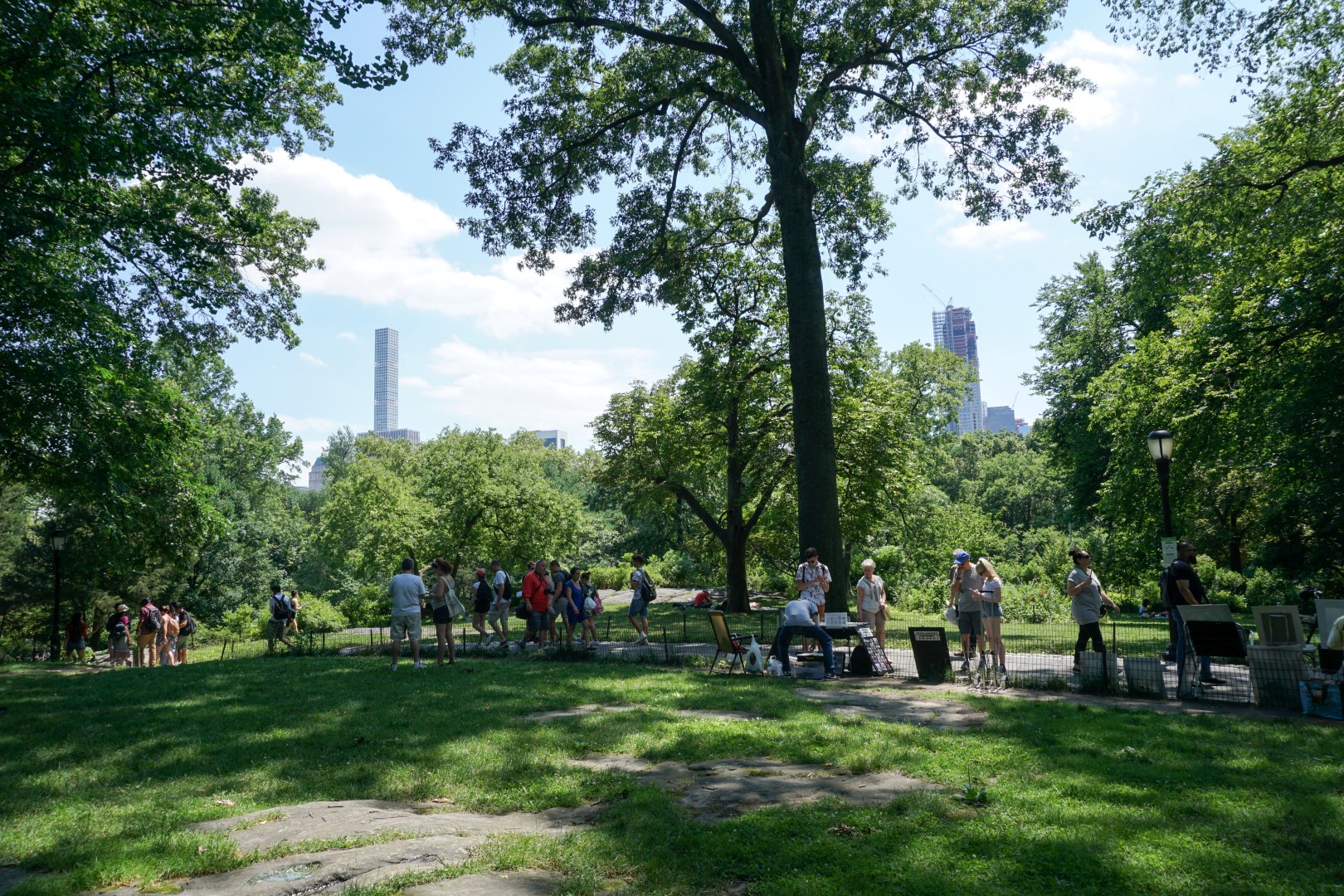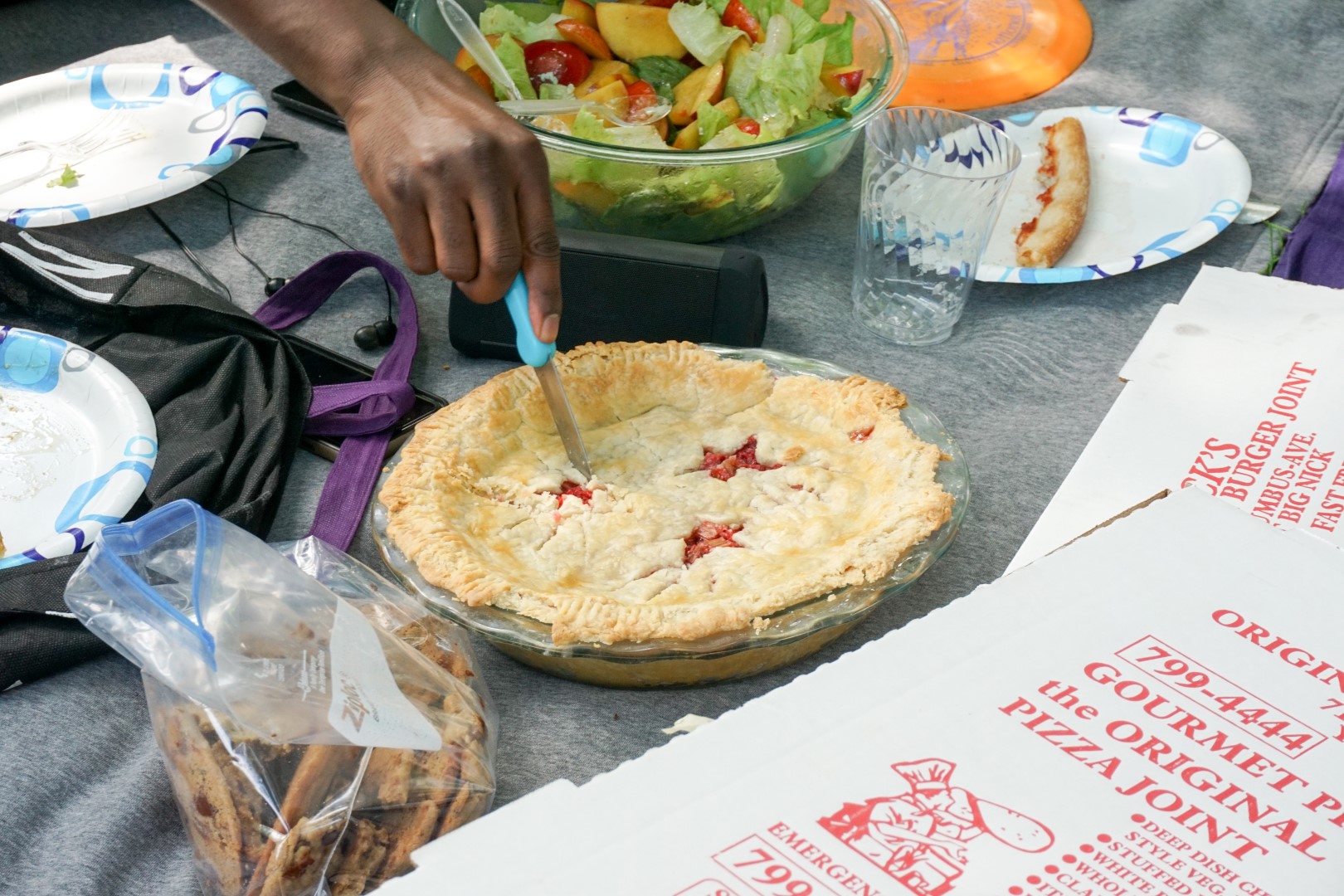 After the potluck we watched a Chef's Table episode about Dominique Crenn. I'd highly recommend this show if the secret inner high-stress lives of famous chefs interest you.
We had dinner at a Japanese restaurant called Momoya. It was solid but a bit expensive.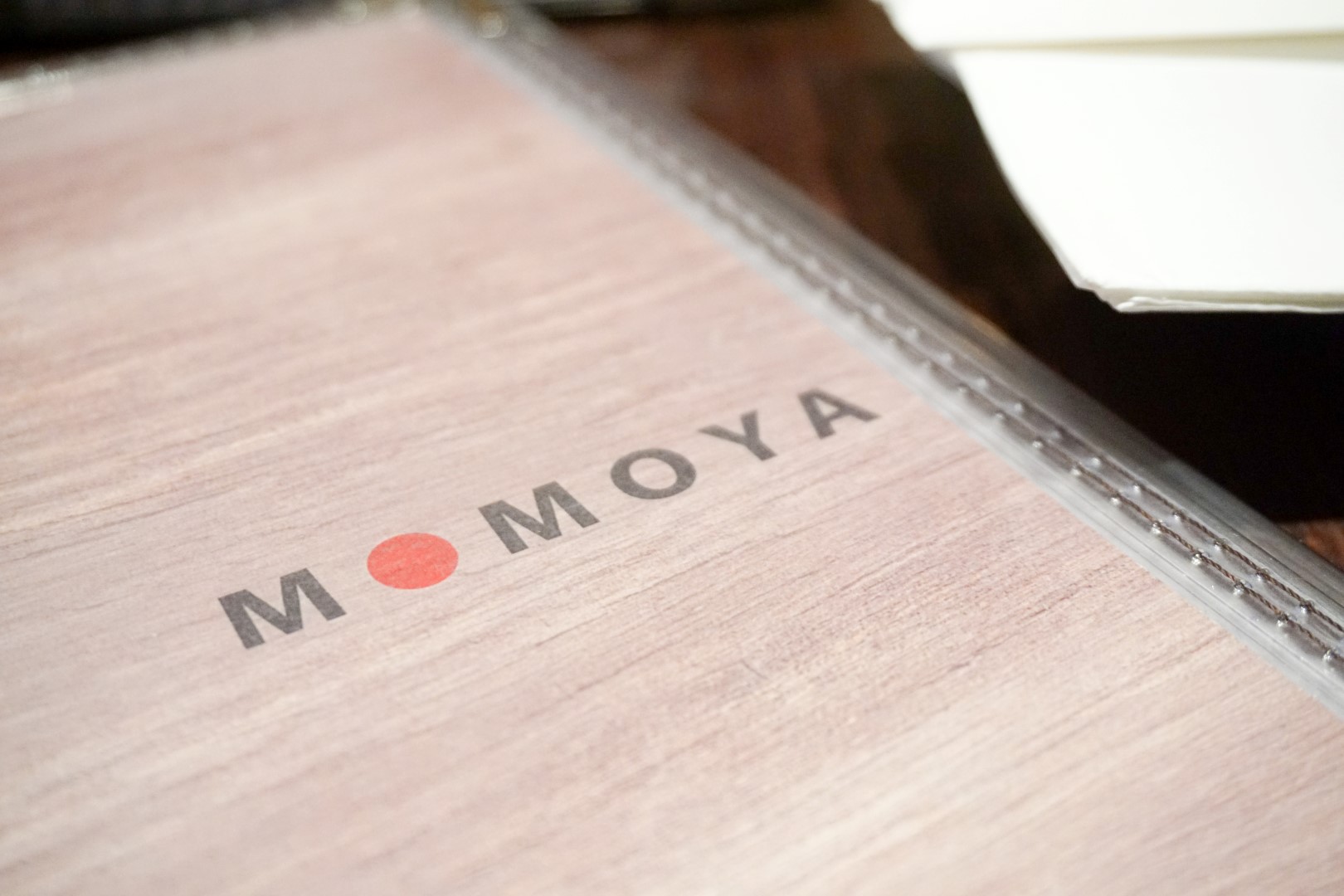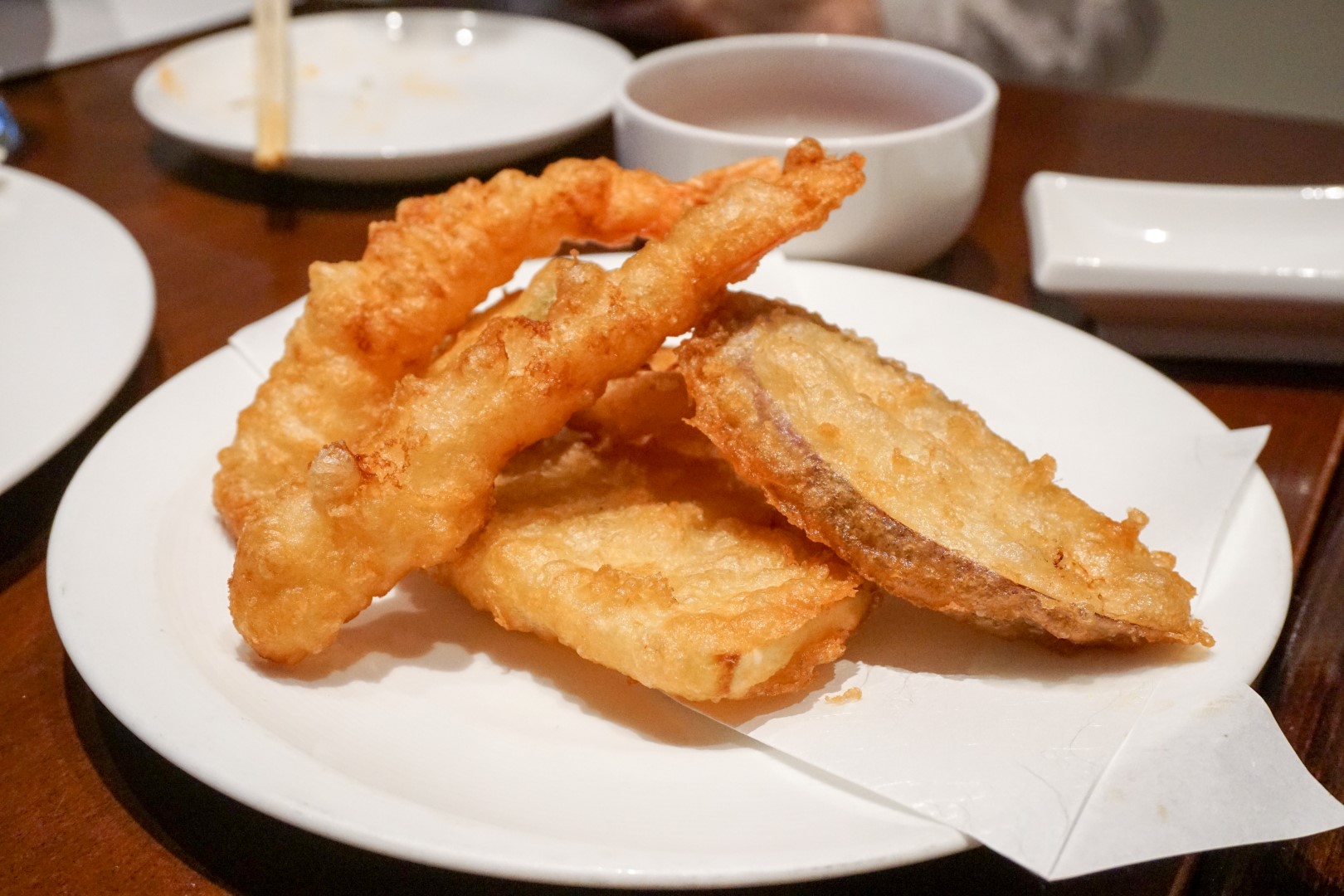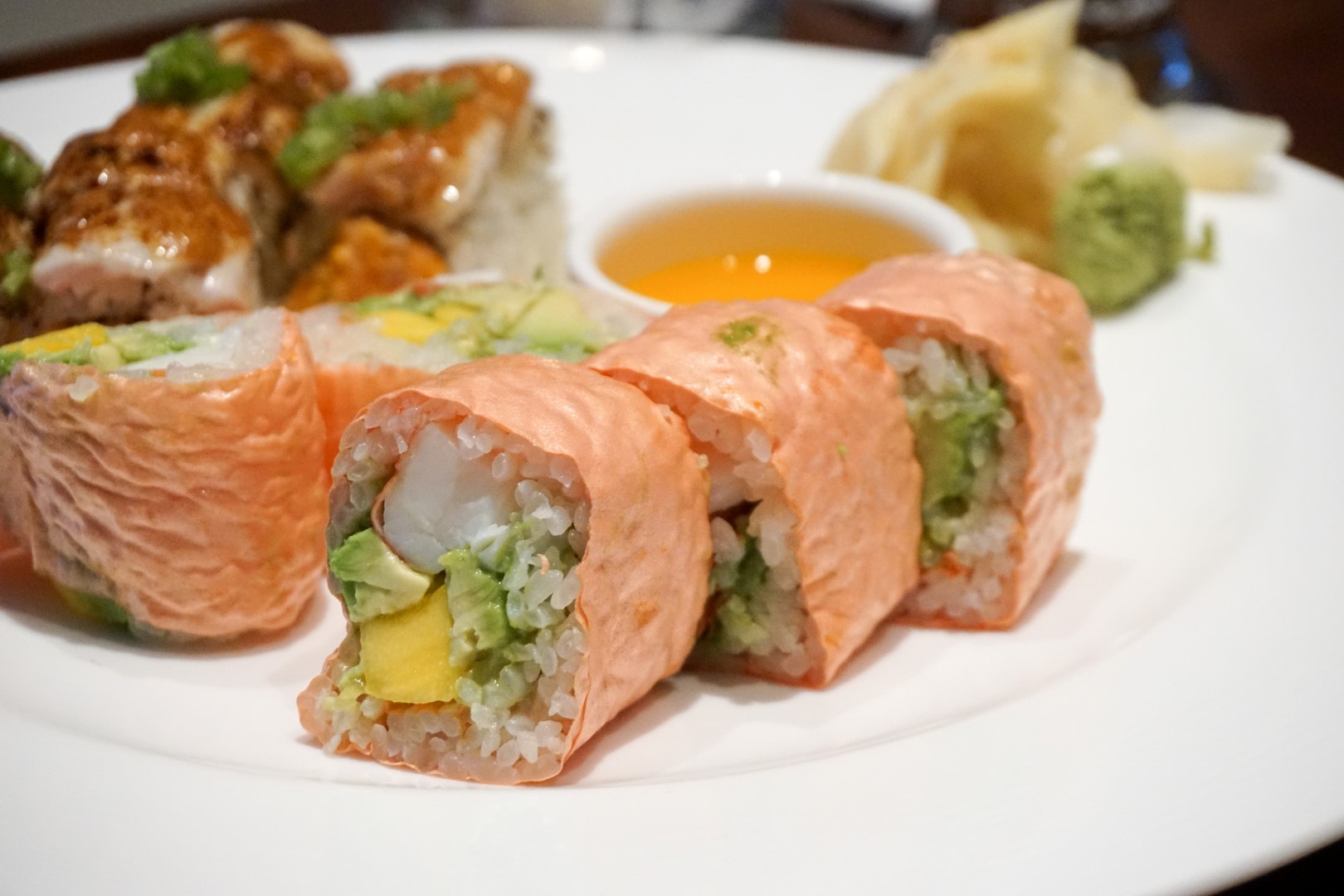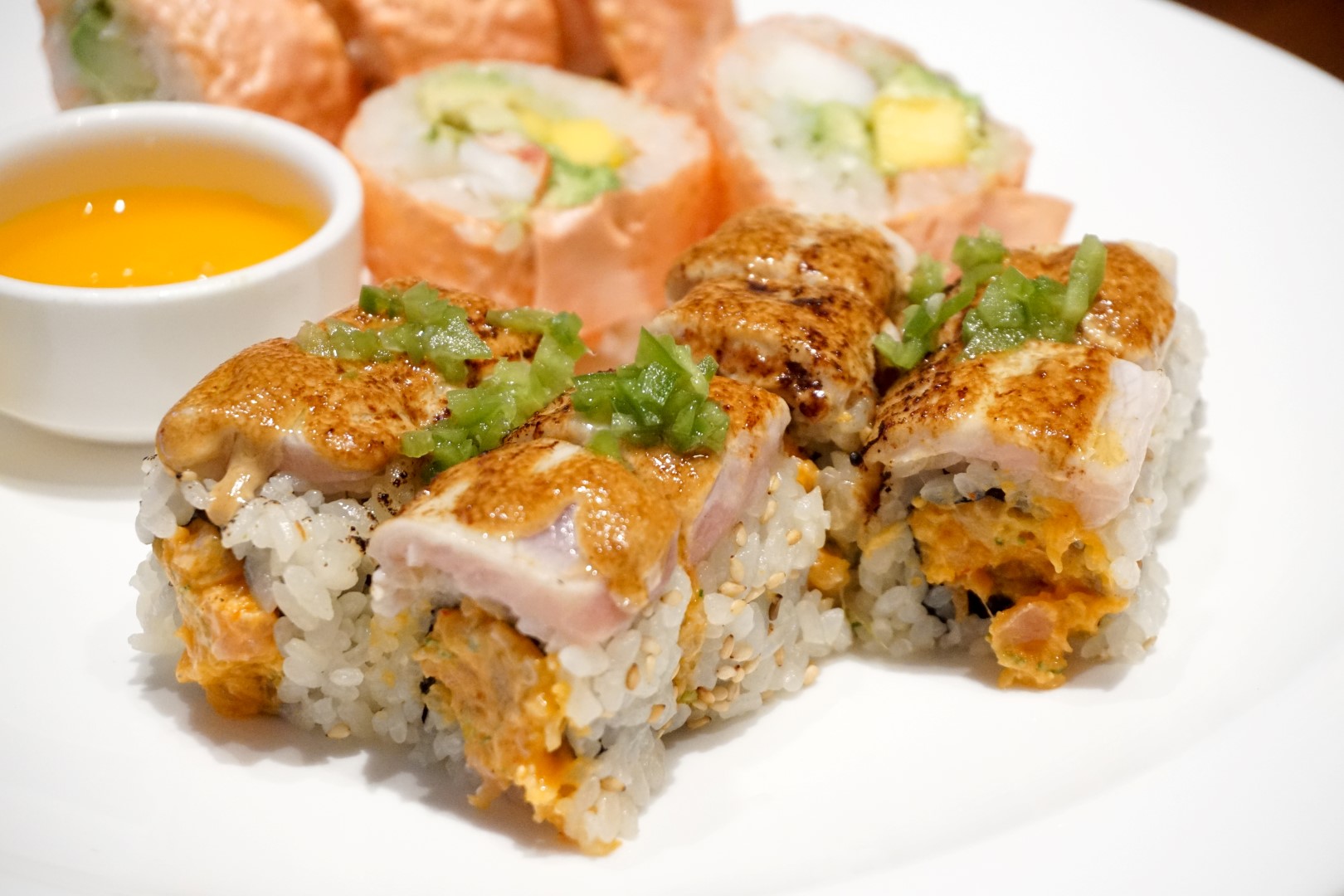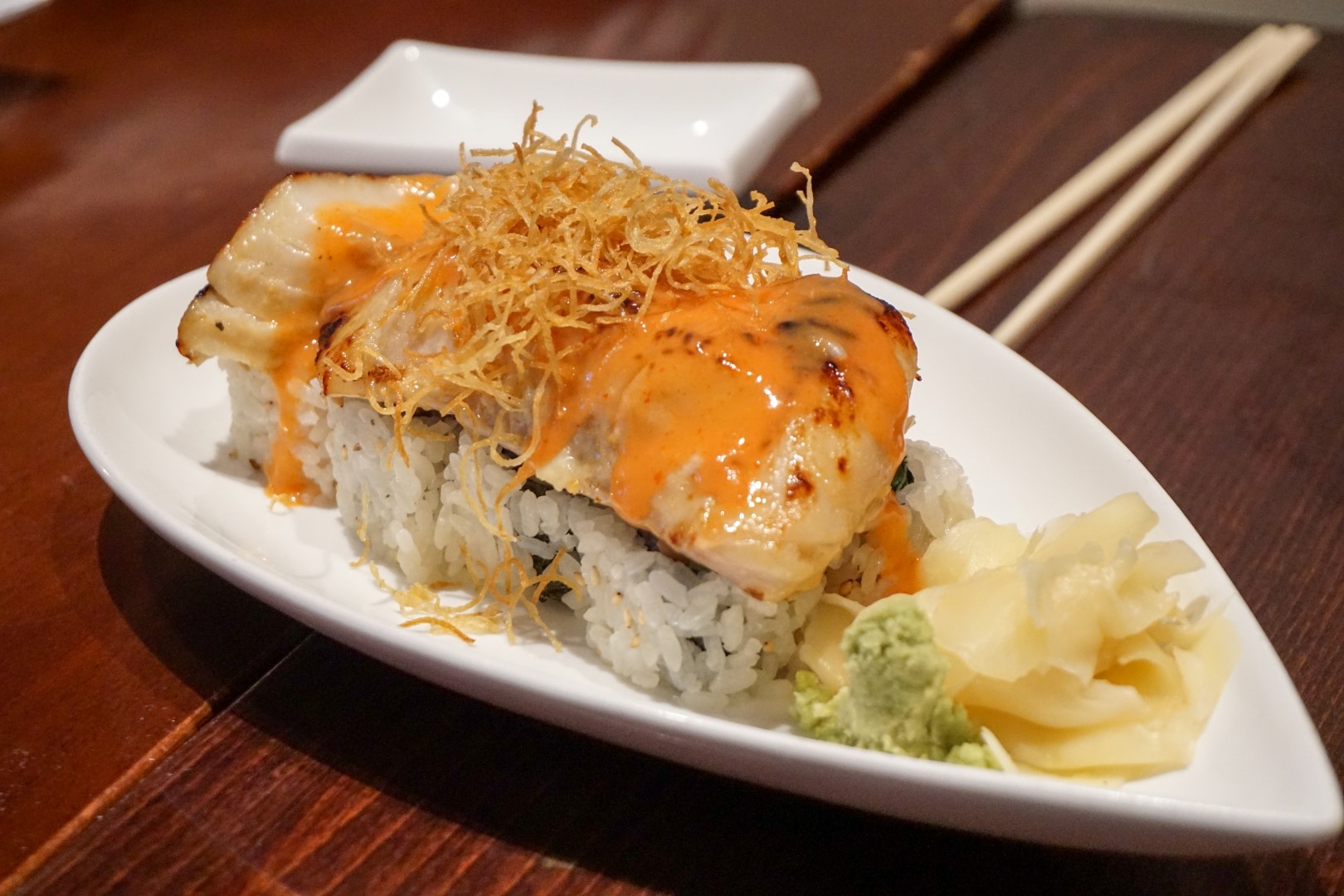 Today happened to be America's birthday. So my friend and his friend and I watched fireworks from a very conveniently tall building in New York (my friend's office).