In my new-spinner's excitement, I made a big batch of handspun yarn before realizing that it was waaay too loosely spun to wear well. It might've made a good hat, but certainly not the sweater I was aiming for. Sweaters and other items that get a lot of friction need tightly spun or lightly felted yarn to last a long time.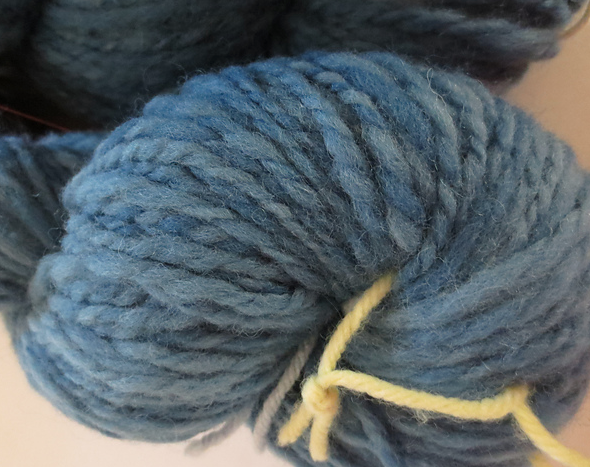 Sooo, I've been respinning the batch! The aim, of course, is to make the yarn more durable by spinning it more tightly. To do so, I had to un-ply the yarn, spin the singles more, then re-ply everything. The whole process for about 600 yards of yarn only took a few years.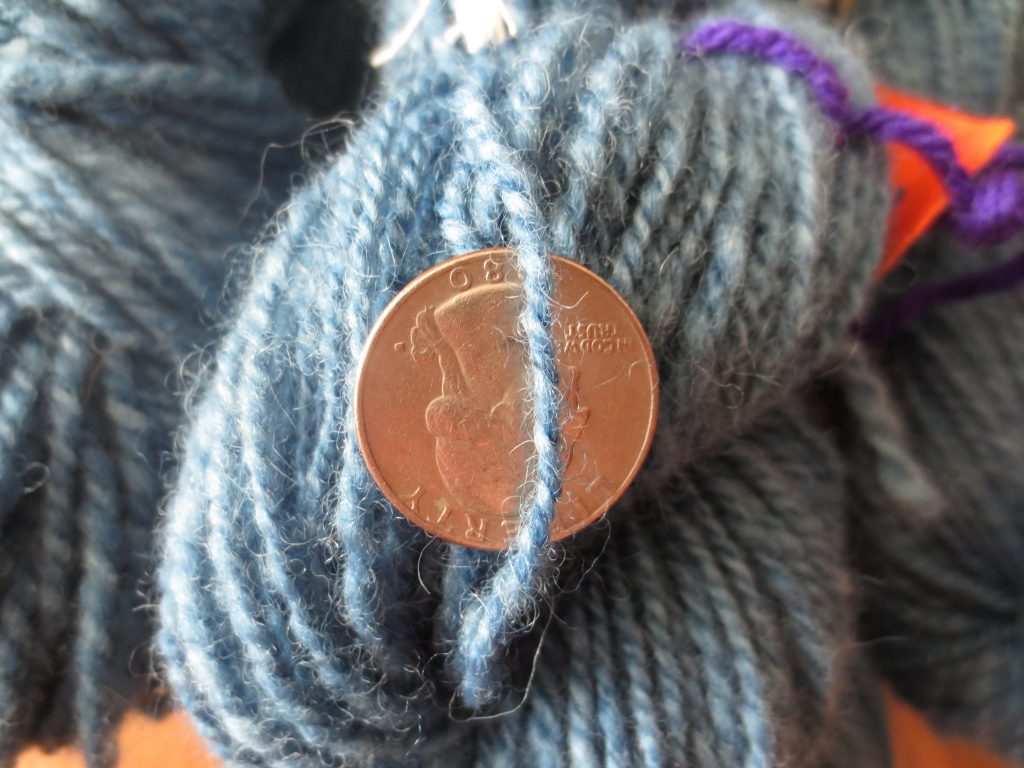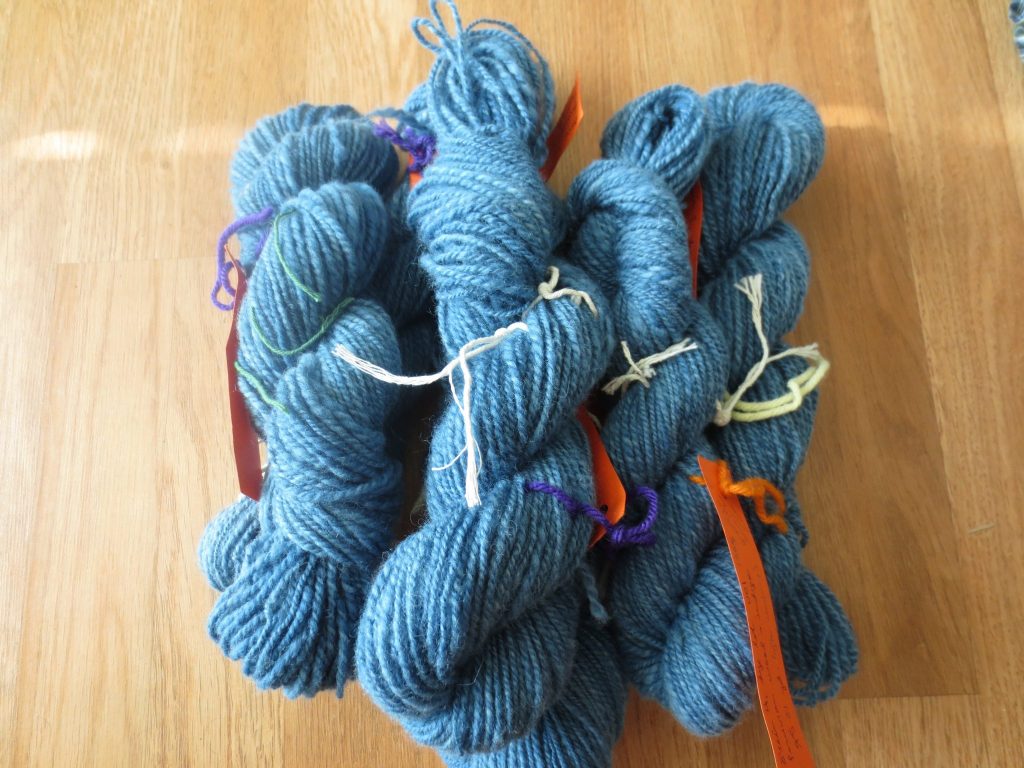 I'm now unsure what to use the yarn for. I've been considering:
A hat for J (see draft below!), potentially with a matching scarf or cowl
A sweater vest for me
A sweater with a contrasting color for the sleeves or the bottom, color-block style.
Let me know what you think would be best!