I've been wanting to go to Marufuku Ramen in SF, for a while now, but since they don't have any vegetarian options it's hard to go there when I'm travelling with N.
Fortunately, Friend M came to visit the Bay Area, so we decided to go try it.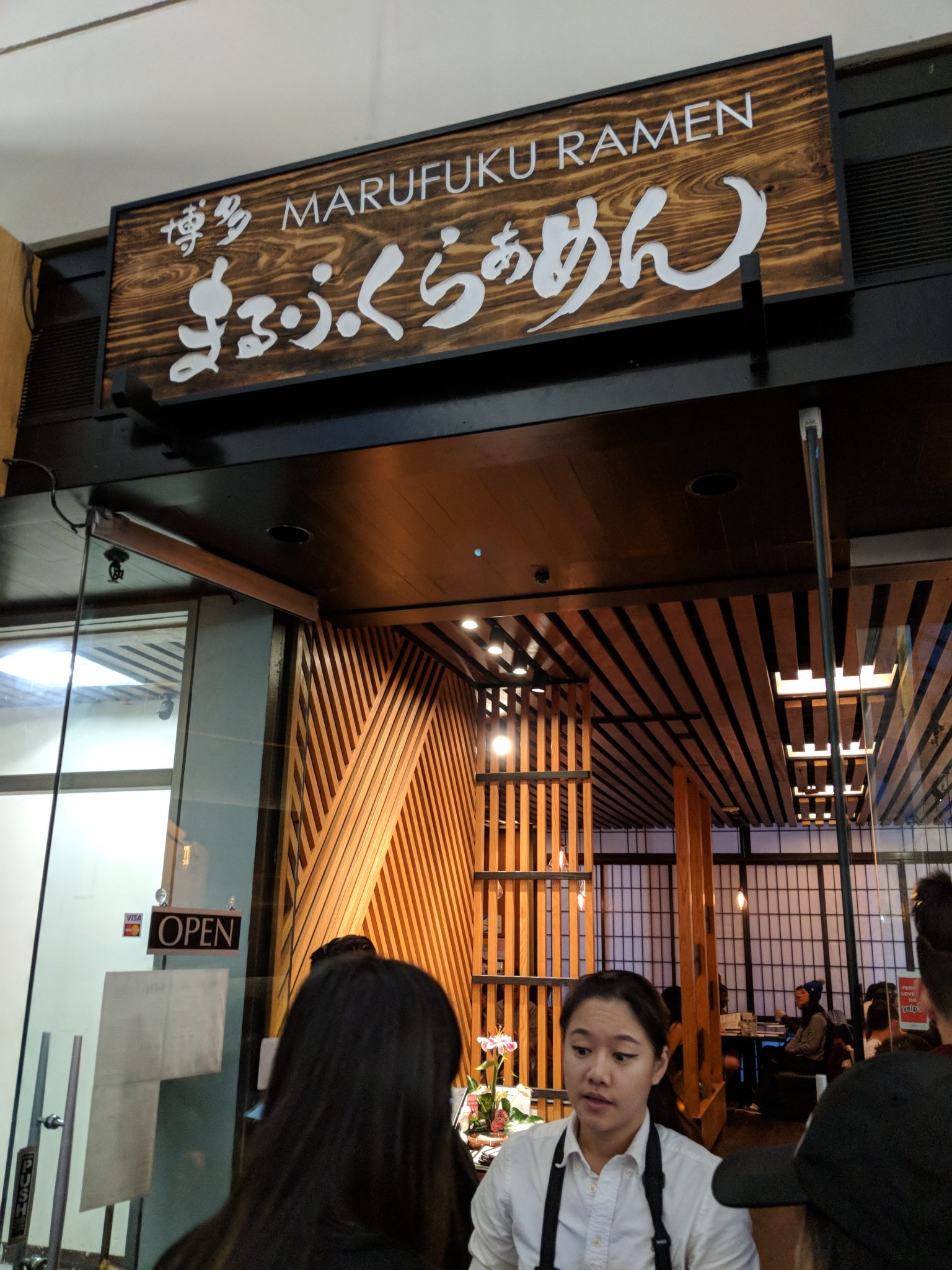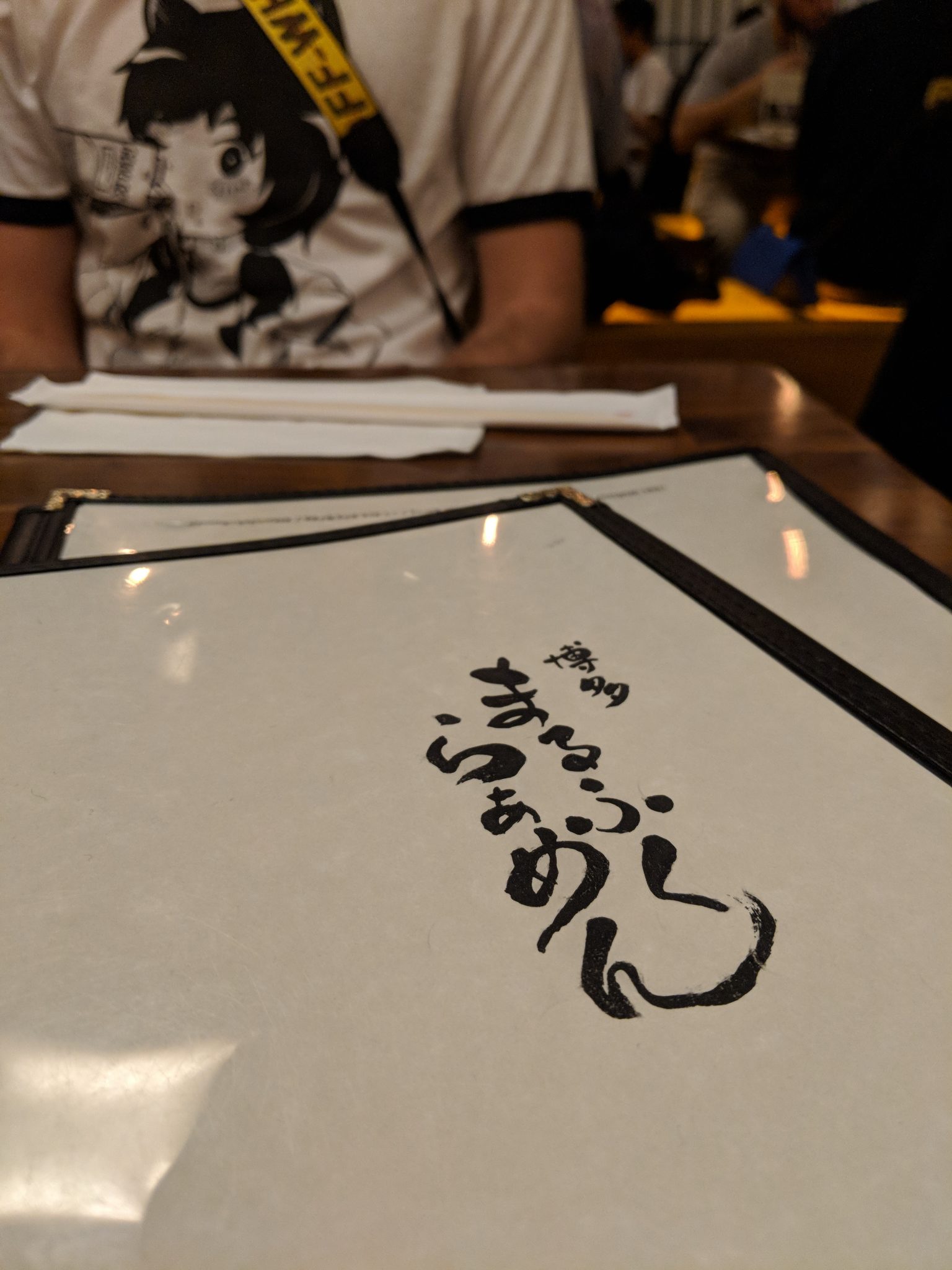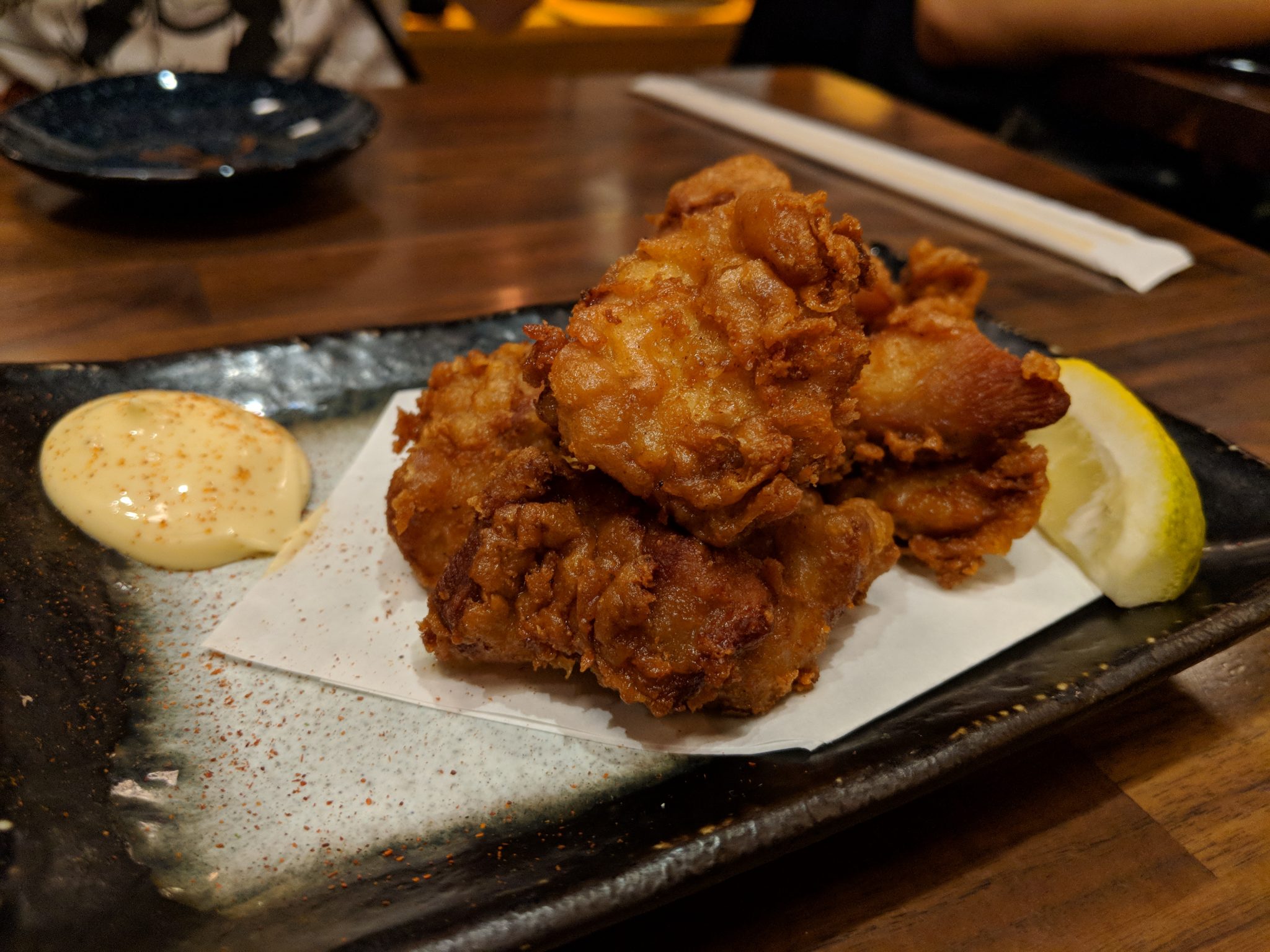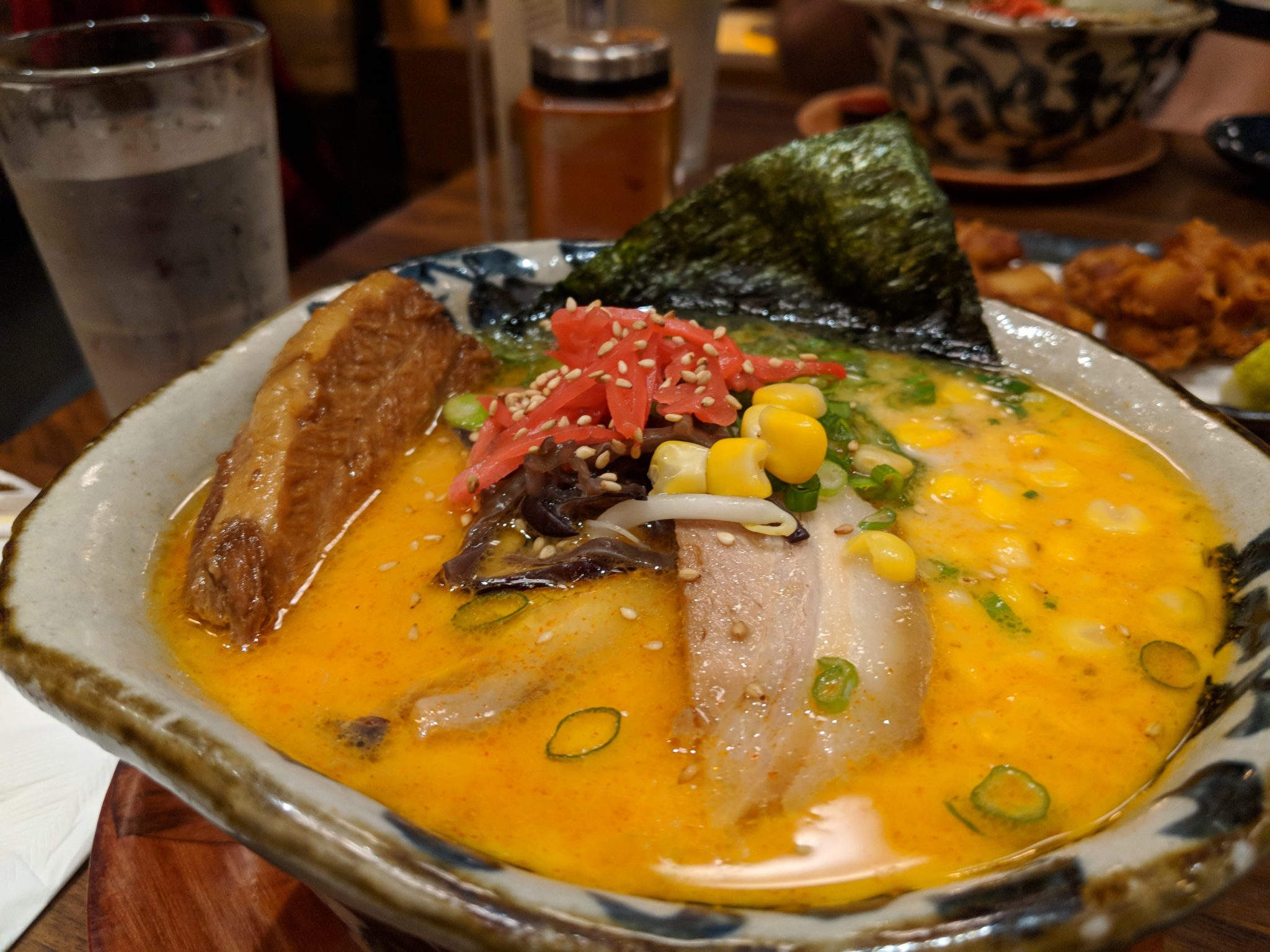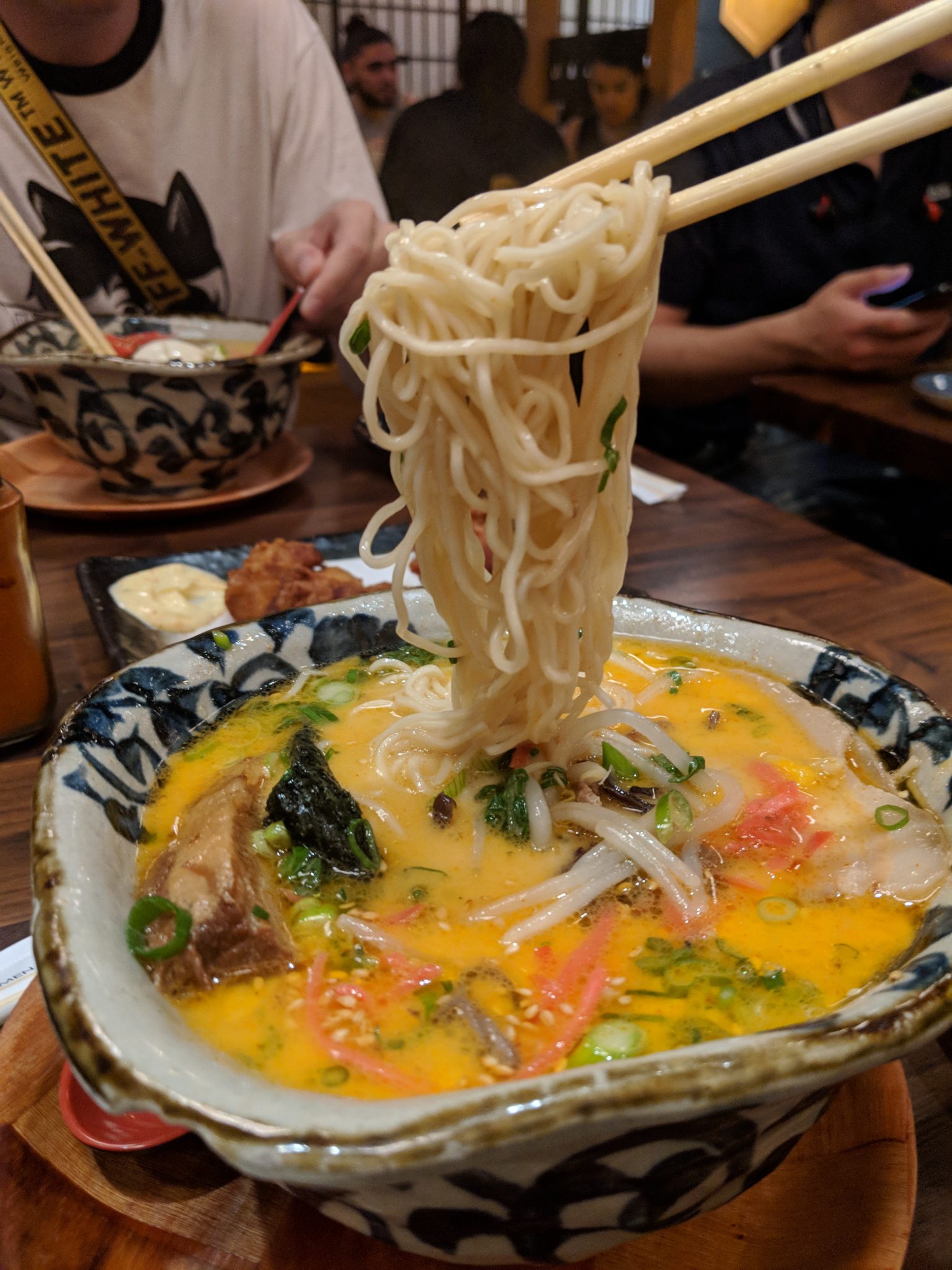 Overall, pretty good. Would recommend.