I went bouldering yesterday with Friend A. After we finished, we happened across Friend B at the gym, and the three of us planned to have dinner together.
Unfortunately, Friend A has decided as of late that his diet must consist solely of Panang Curry Chicken from Siam Royal. After much protest from Friend B and I, we managed to grudgingly convince Friend A to have homemade hot pot instead.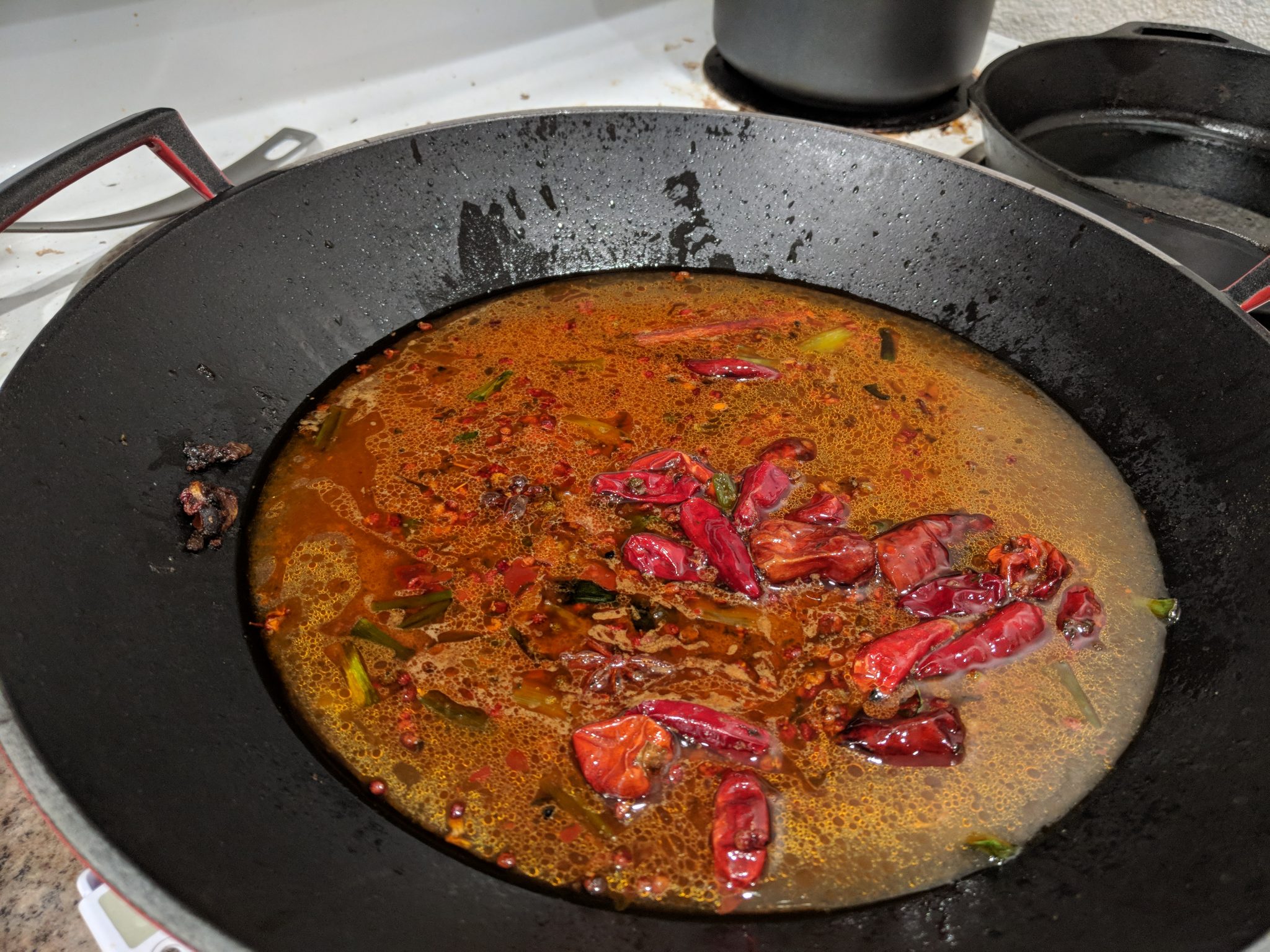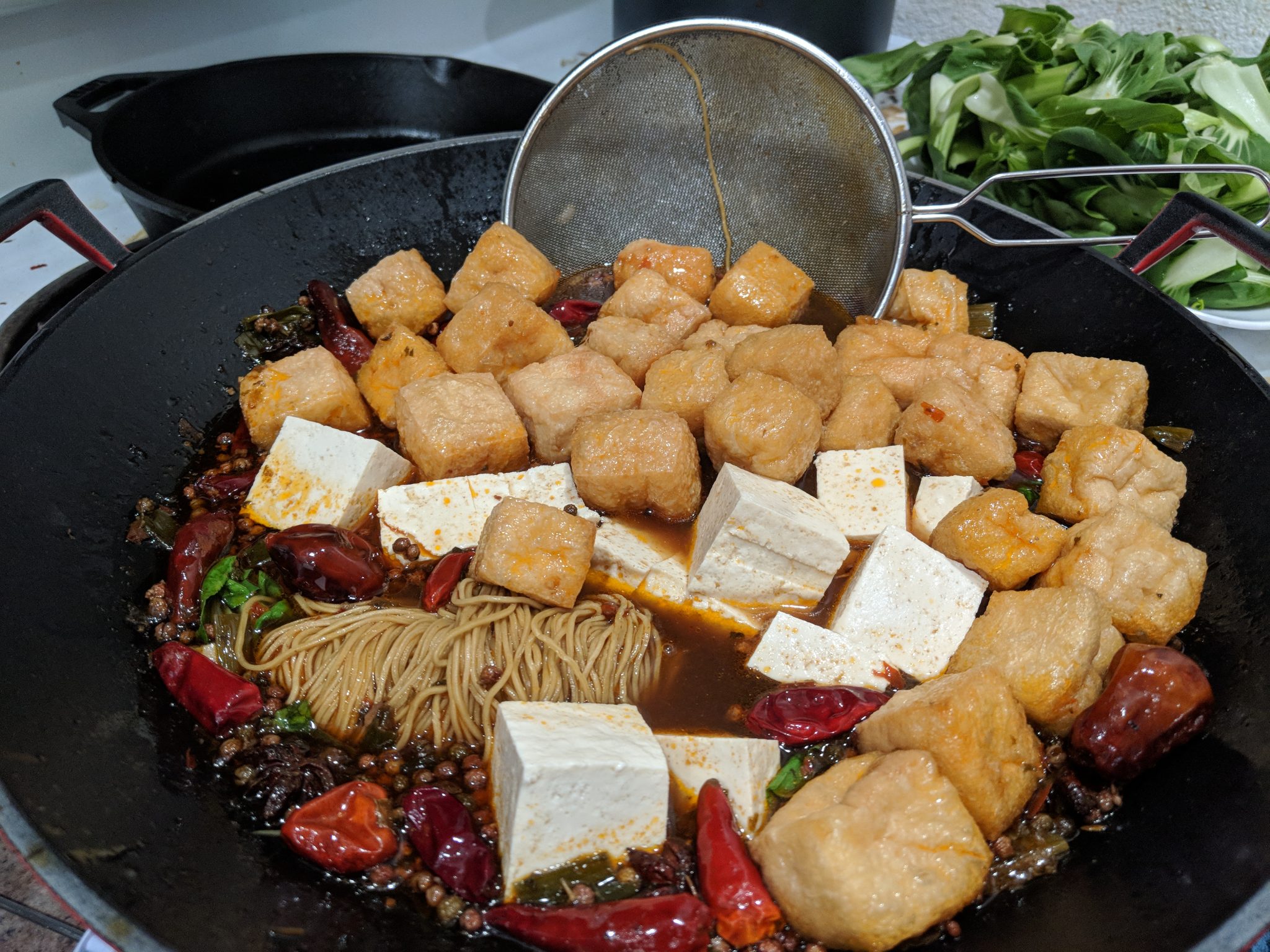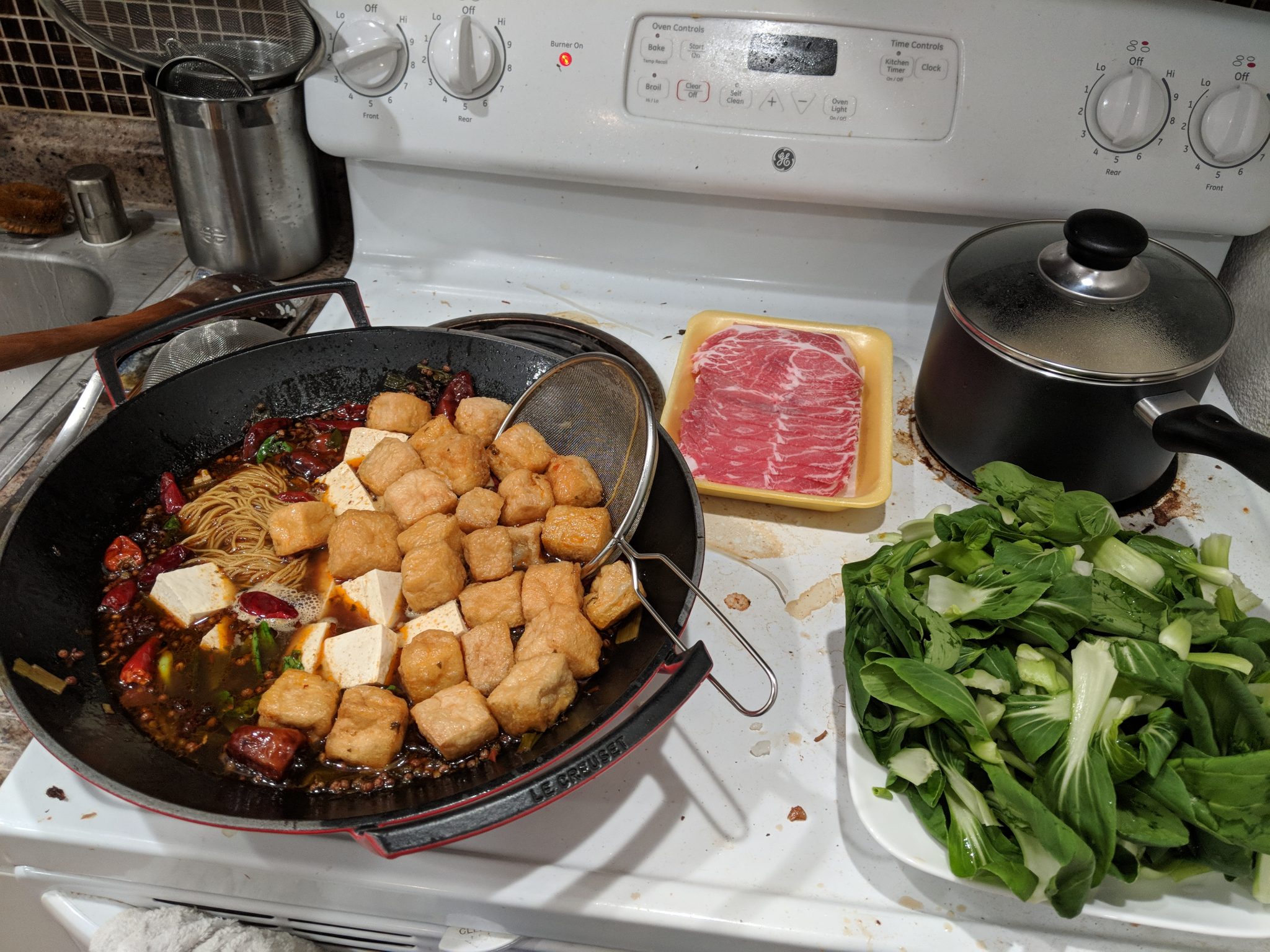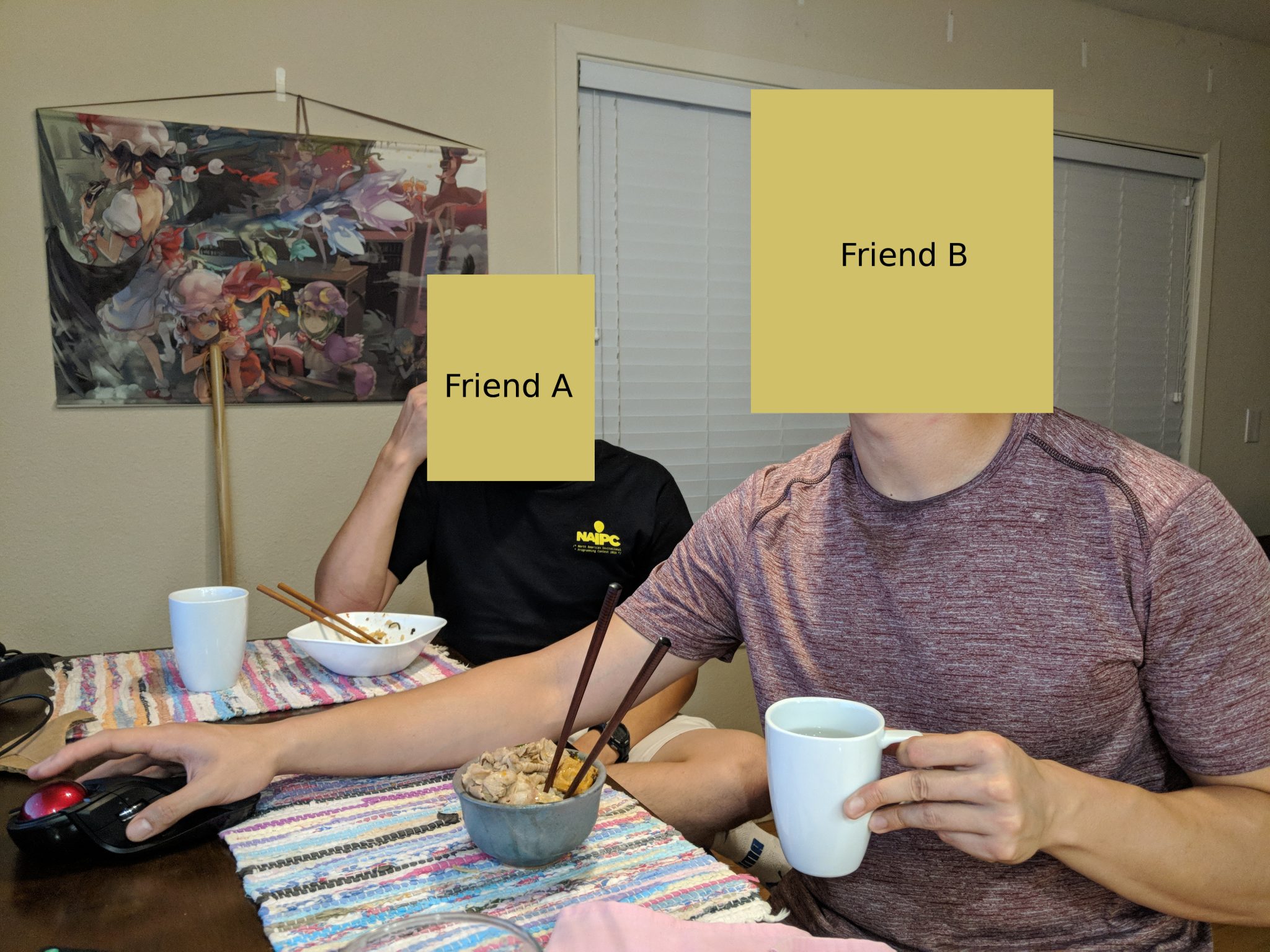 Overall, it was pretty good. And much cheaper than the Sichuan hotpot at Haidilao.
After hotpot, we watched the heartwarming new show Goblin Slayer. Interestingly, it seems like it's a show about slaying goblins.