J and I went to the Usaato exhibition last Sunday in San Francisco. If you were there, we might have seen you!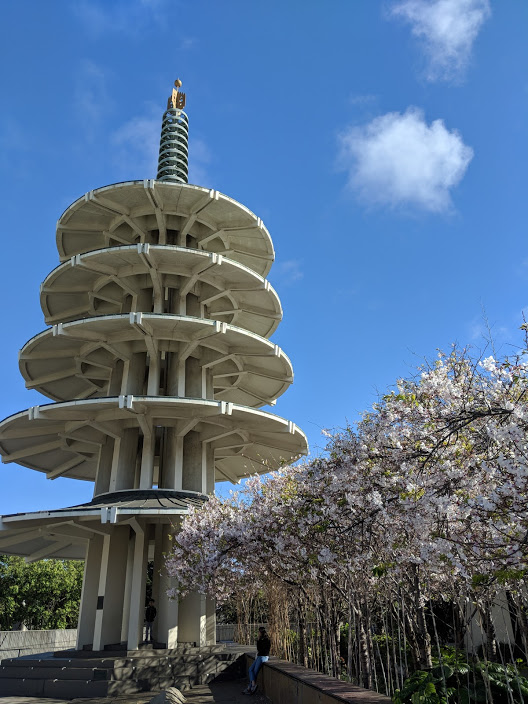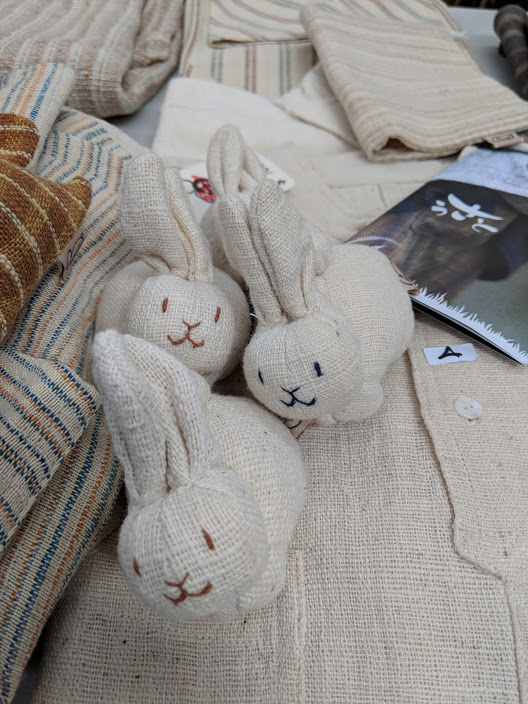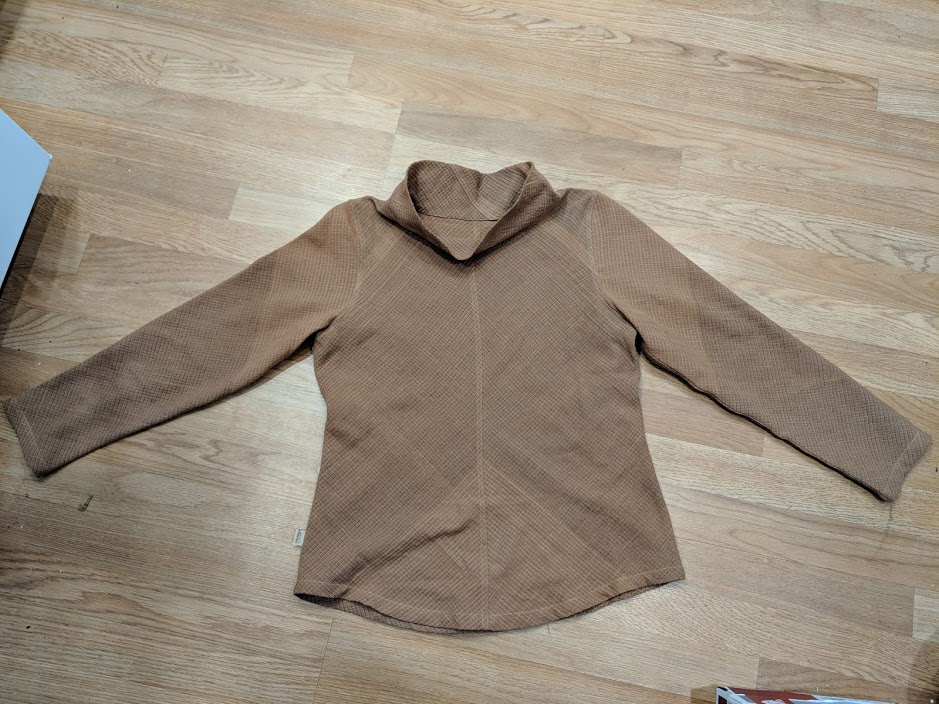 It's not that close to what I was initially looking for, but I am pleased with it 🙂
I was mainly shopping for a short sleeve shirt to round out my hot-weather tops (which currently consist of one v-neck, and one homemade shirt that is quickly disintegrating and is currently out of commission for repairs) or a sleeveless shirt to use as an undershirt. I didn't find any of those in suitable style-size-color combinations, unfortunately, so I moved on to my secondary goal: adding more variety to my long-sleeve tops (which also consists of two tops – both currently useable! Wow~).
This particular shirt has an interesting color and goes well with blue jeans, which I wear a lot. I was hoping to get a hemp item. Like linen, hemp is a long-staple fiber that is very durable and can be successfully farmed without much pesticide or fertilizer. This shirt is, less desirably, cotton. It cost $105.
I was also considering a $185 button-up, but wasn't thrilled with the cut or color (J said it looked very stylish, though).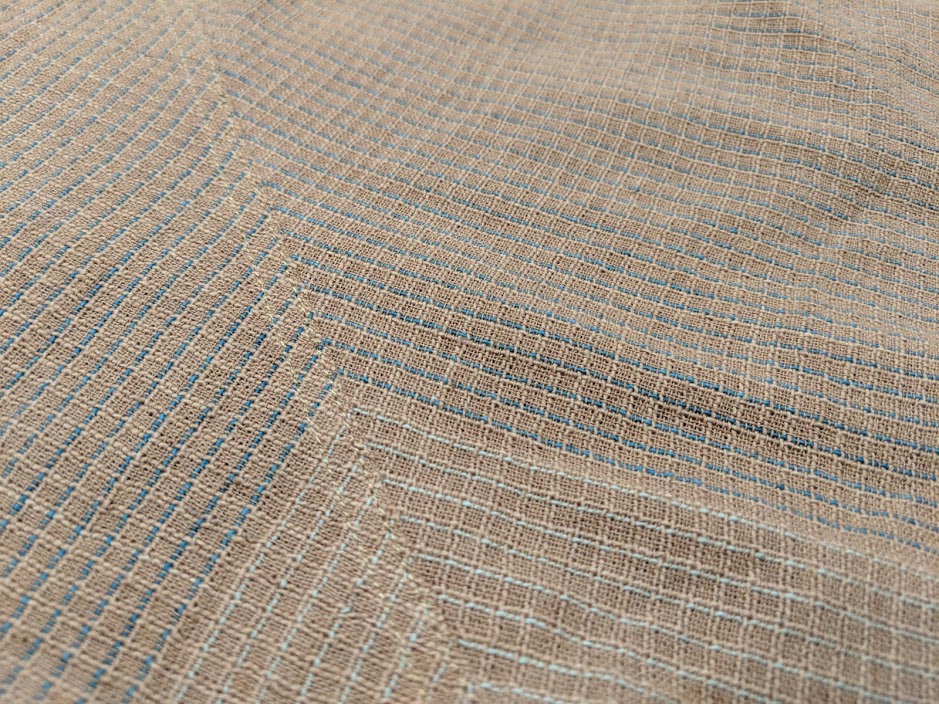 After shopping at Usaato, we got Korean food for linner!