My mom and I went to the big Goodwill in Austin today. It's smaller than I remembered from my childhood, but still has a good selection of furniture, kitchenware, and computers. Anyone want a laptop for $80?
We bought some cool stuff!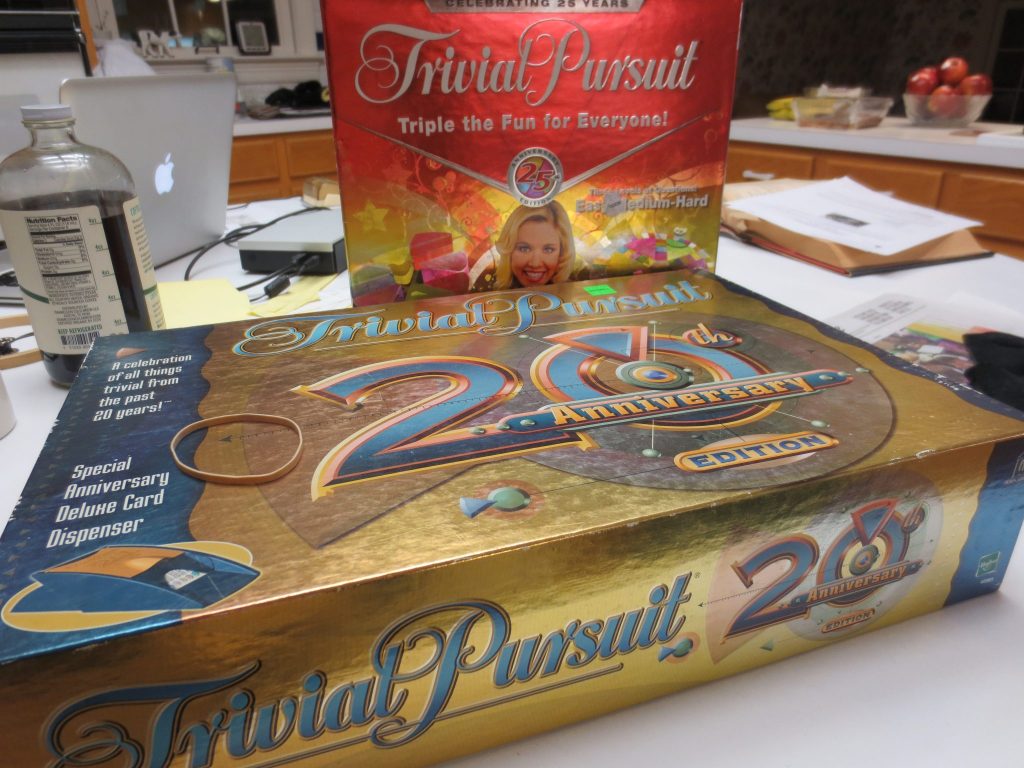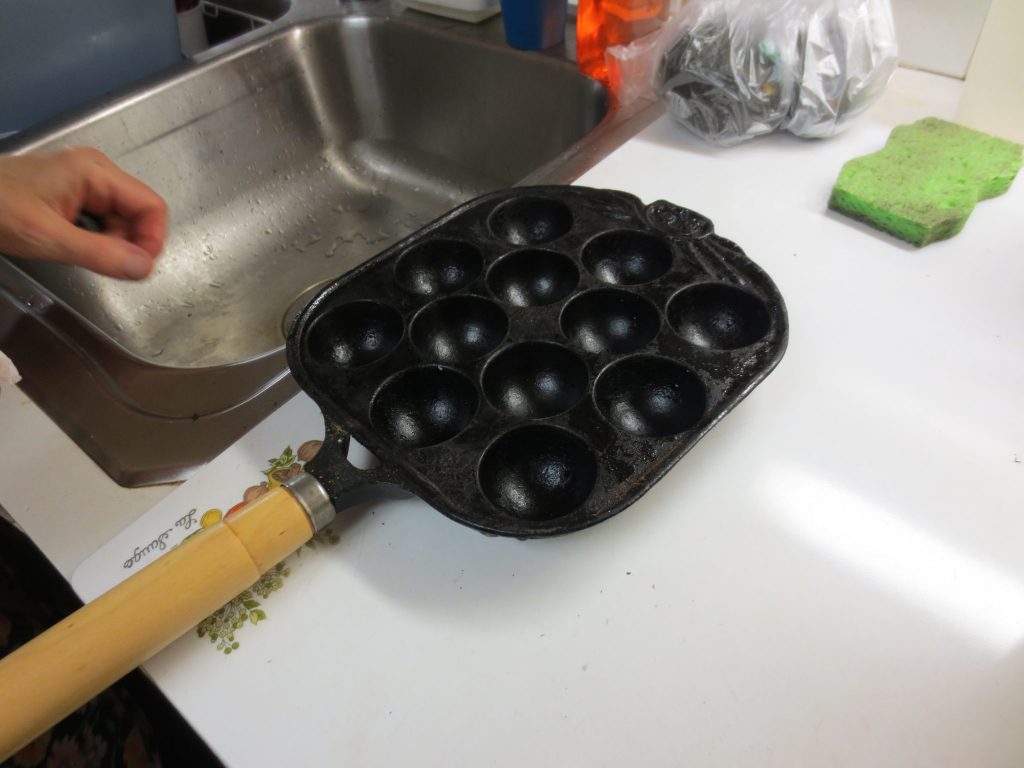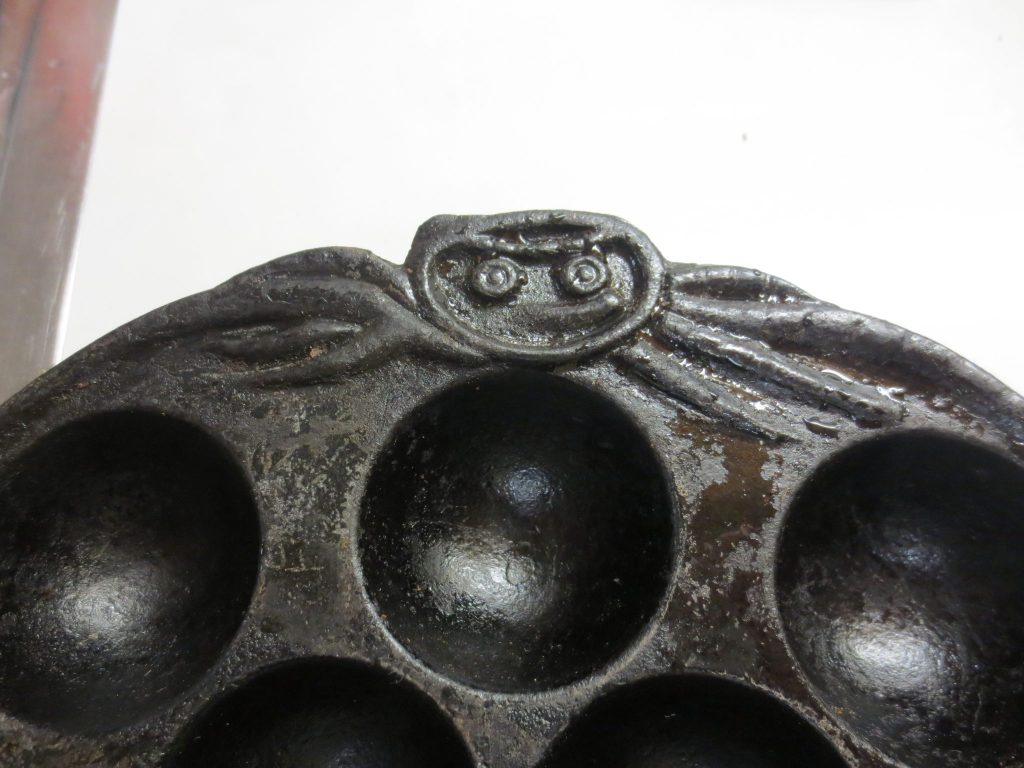 We say lots of other cool stuff (of course!): stainless steel popcorn/mixing bowl, cast iron skillet, pyrex pie dishes, pyrex baking dishes, empty pillow ticking, oak cabinet with curved doors (my mom says probably early 1900s).
Enjoy your local thrift store!