I got a fancy new (well… refurbished) ergonomic keyboard! It's the Kinesis Advantage 2 QD.
I was also considering the Maltron or the yet-to-be-released keyboard.io, but eventually decided to go with the Kinesis after reading many positive reviews. The reviews over at xahlee.info were particularly useful.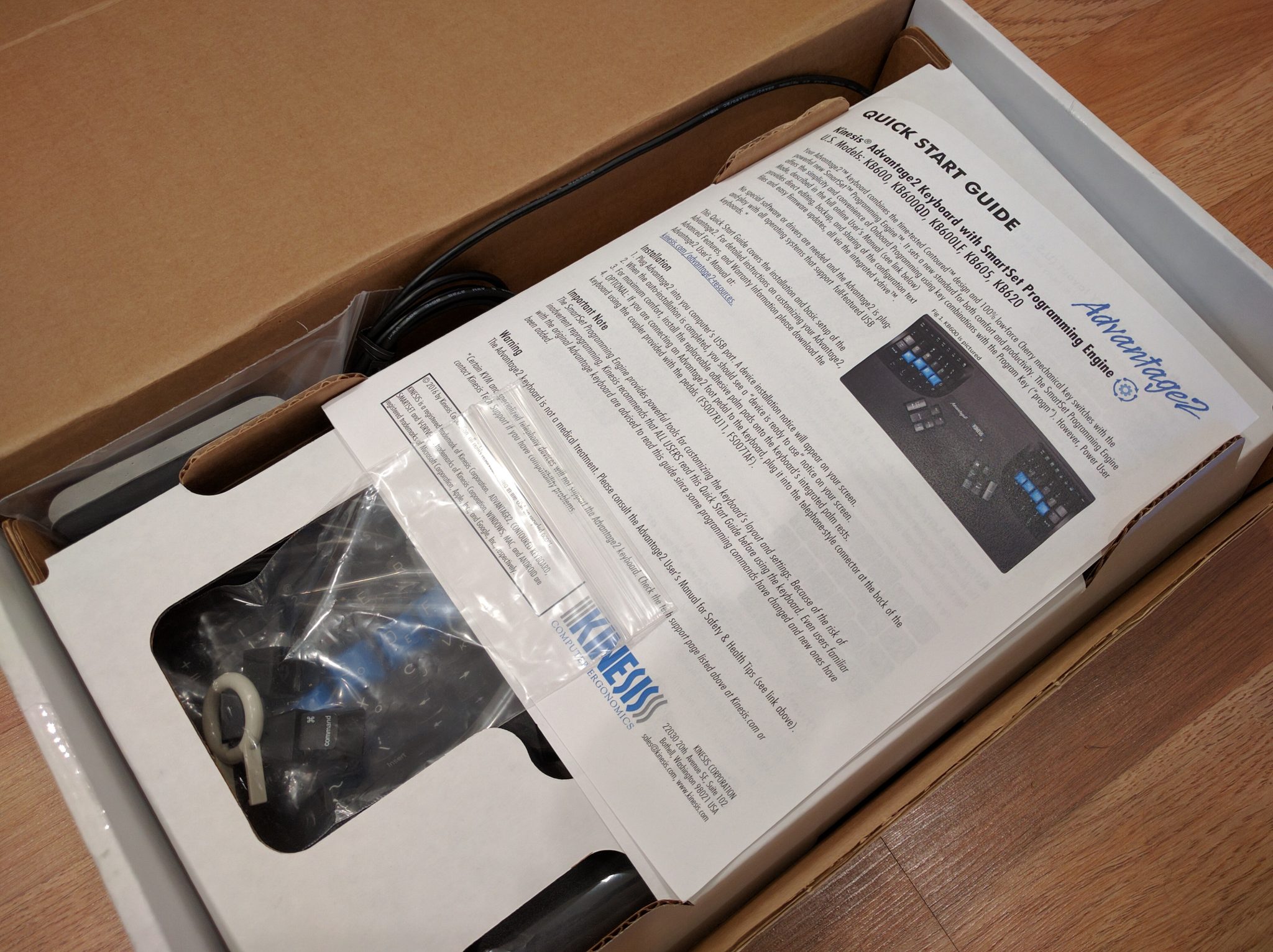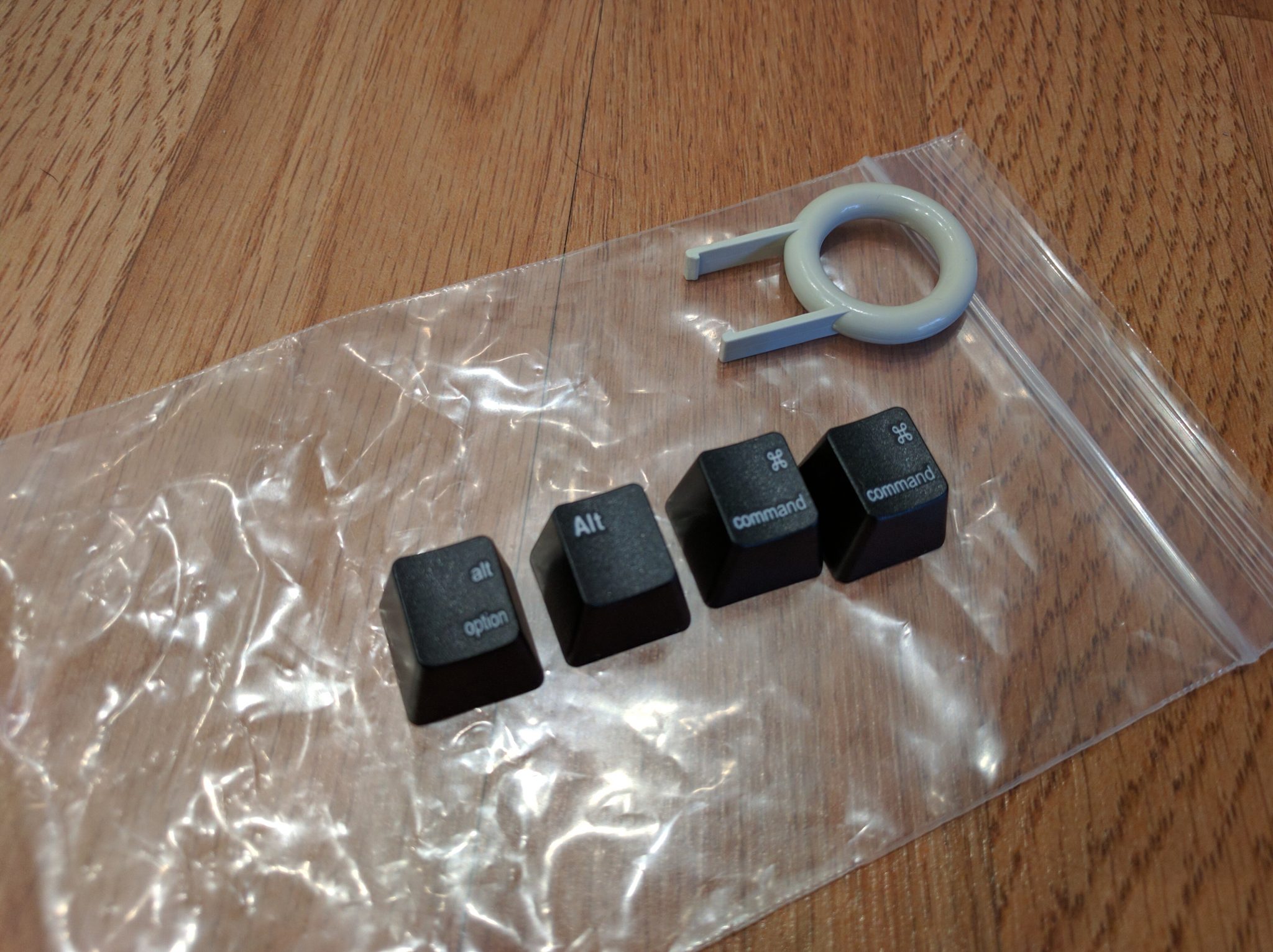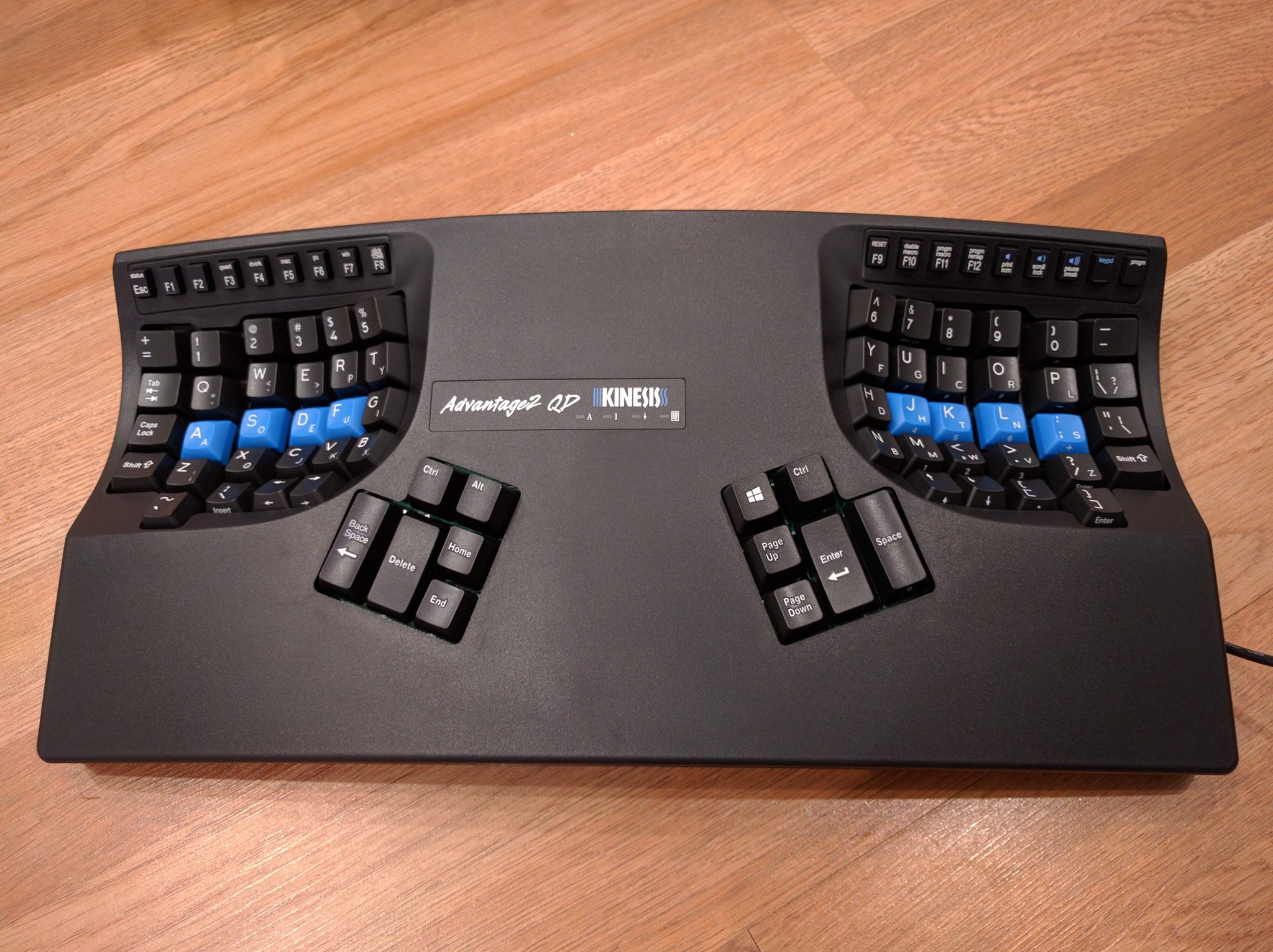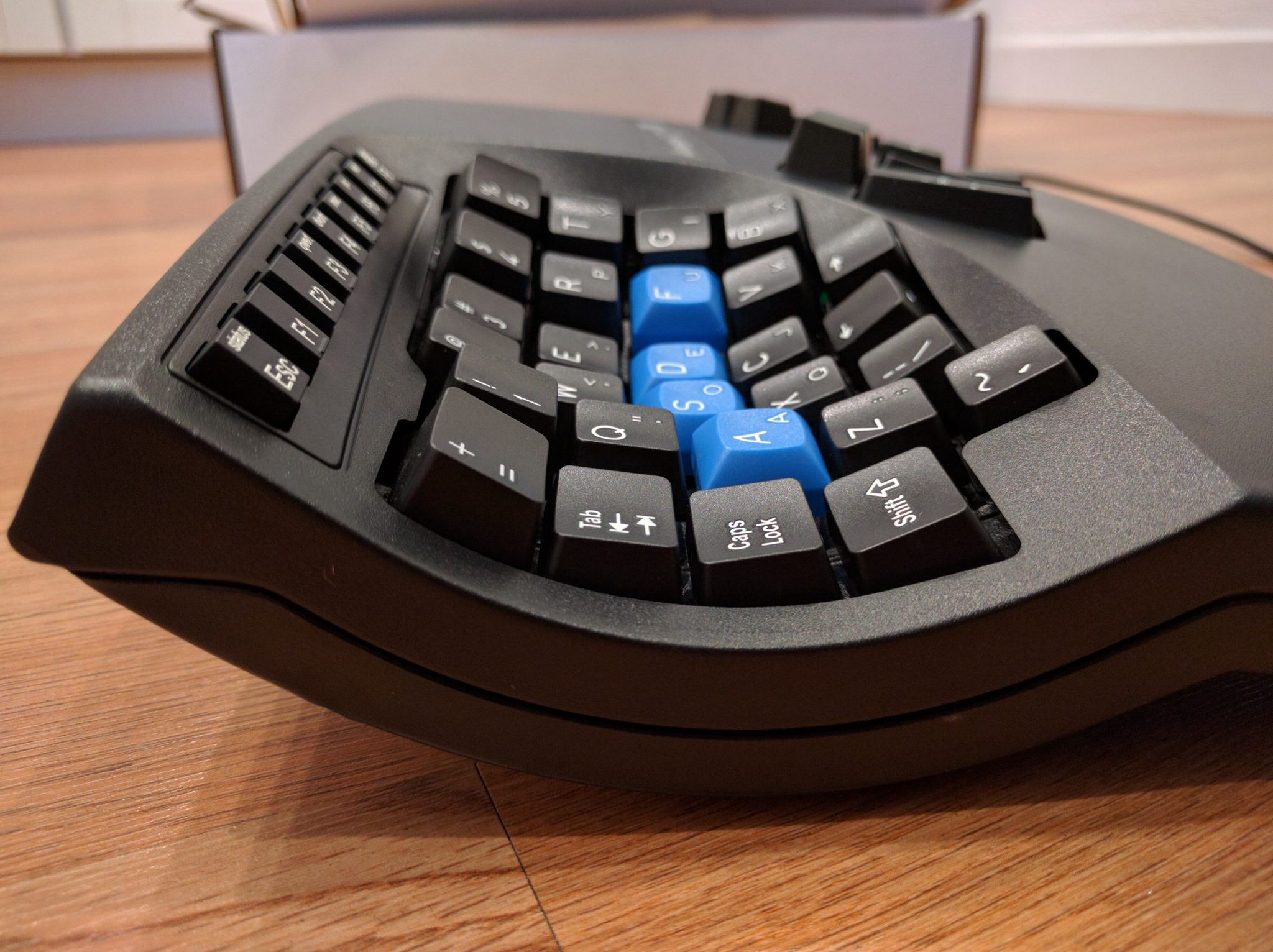 I've only used it for a day, but so far I've been enjoying it. I've been remapping keys around though; some key combinations like Alt-Tab are almost impossible to press with the defaults. Xah Lee also has some tips about optimal key remapping, I'll be trying some of his ideas out.