I made a pair of lounge shorts a while ago. This was before I had my sewing machine, so I had to do everything from hand. Not my favorite, but you do have a lot of control over where the stitches end up!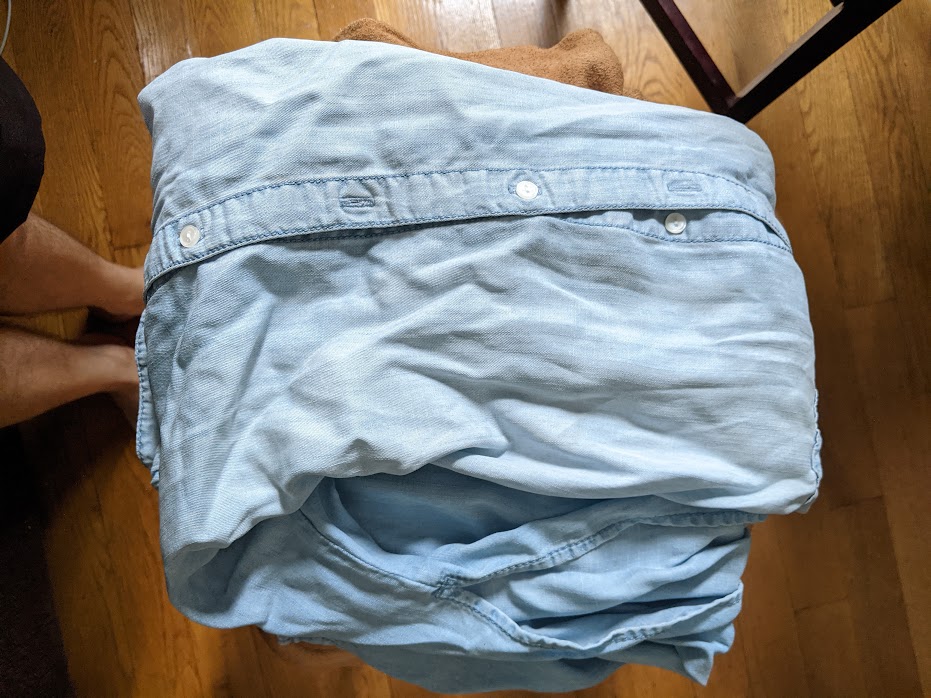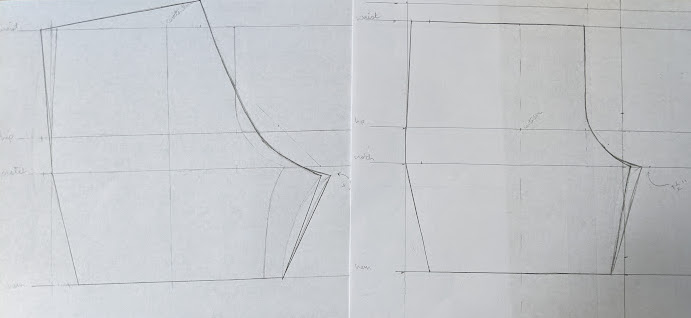 Forgot to take a picture of the finished product, but it wasn't that good. I gave them away sometime.
I used French seams but had a little trouble doing that with inseam pockets. And did a little research on dominant seams (whether to sew sleeve in first or sew sleeve in after doing side seam, or sew the crotch seams or leg seams first).
Bonus: A setting in sleeve tutorial