Swiss darning is like this. You can use it to fill in holes in a knit while still retaining stretch, unlike "sewn" (regular) darning.
A few months ago, I found a cashmere Loro Piana sweater and a felted wool hat in the trash. To those of you with offended sensibilities, they weren't deep in the trash, they were in a little paper shopping bag beside the trash. Although I like dumpster diving, I'm not up for rummaging through gross stuff. I mostly look for things on the top or left out on purpose (i.e. the person knows they are too good to get rid of but doesn't want them anymore).
It seemed that the sweater had been thrown out because of a few holes – totally fixable, of course!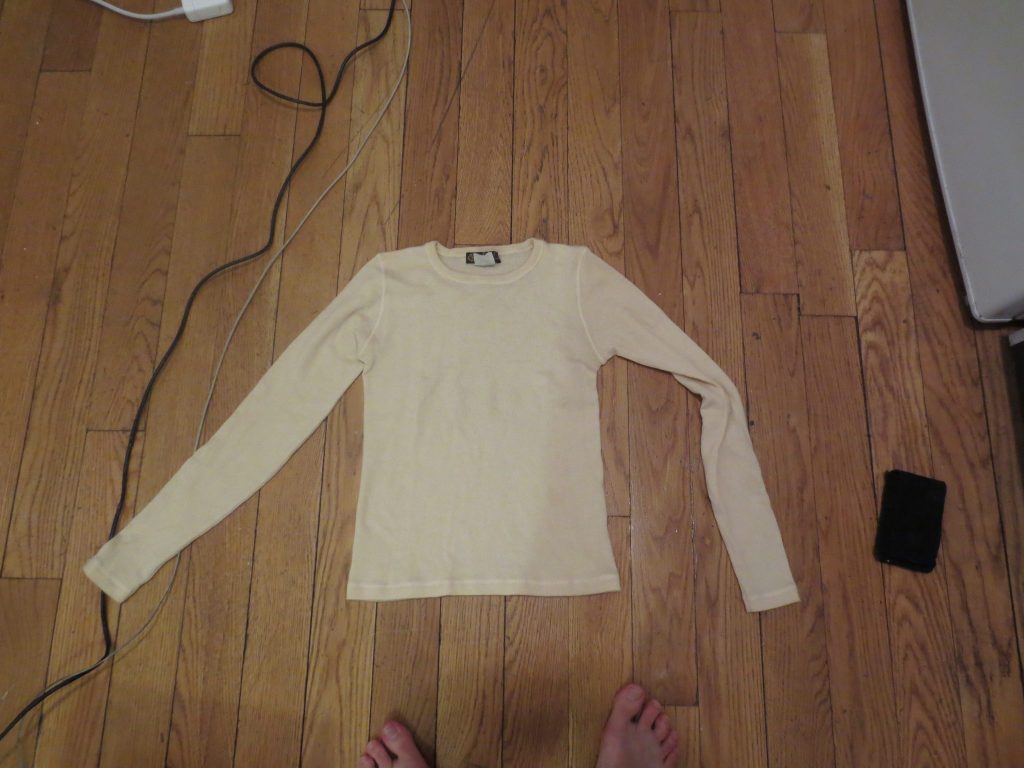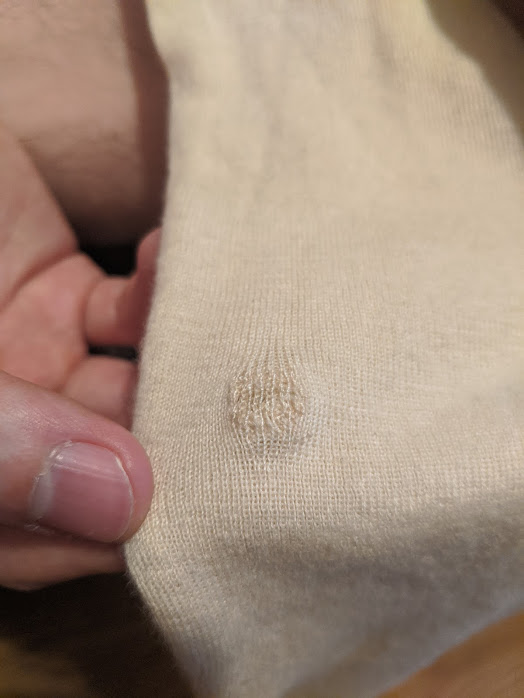 I'm going to give this sweater to sibling C. I hope it gets a lot of good use in its second life!