Sibling C and I went on a nature walk along the in Shoreline Park, a public park and nature preserve for endangered animals. It is build on an old landfill (and had problems with methane fires a few decades ago…) along the San Francisco Bay and provides habitat for burrowing owls, among other animals.
The main feature of the walk was a pack of baby ground squirrels on the side of the trail.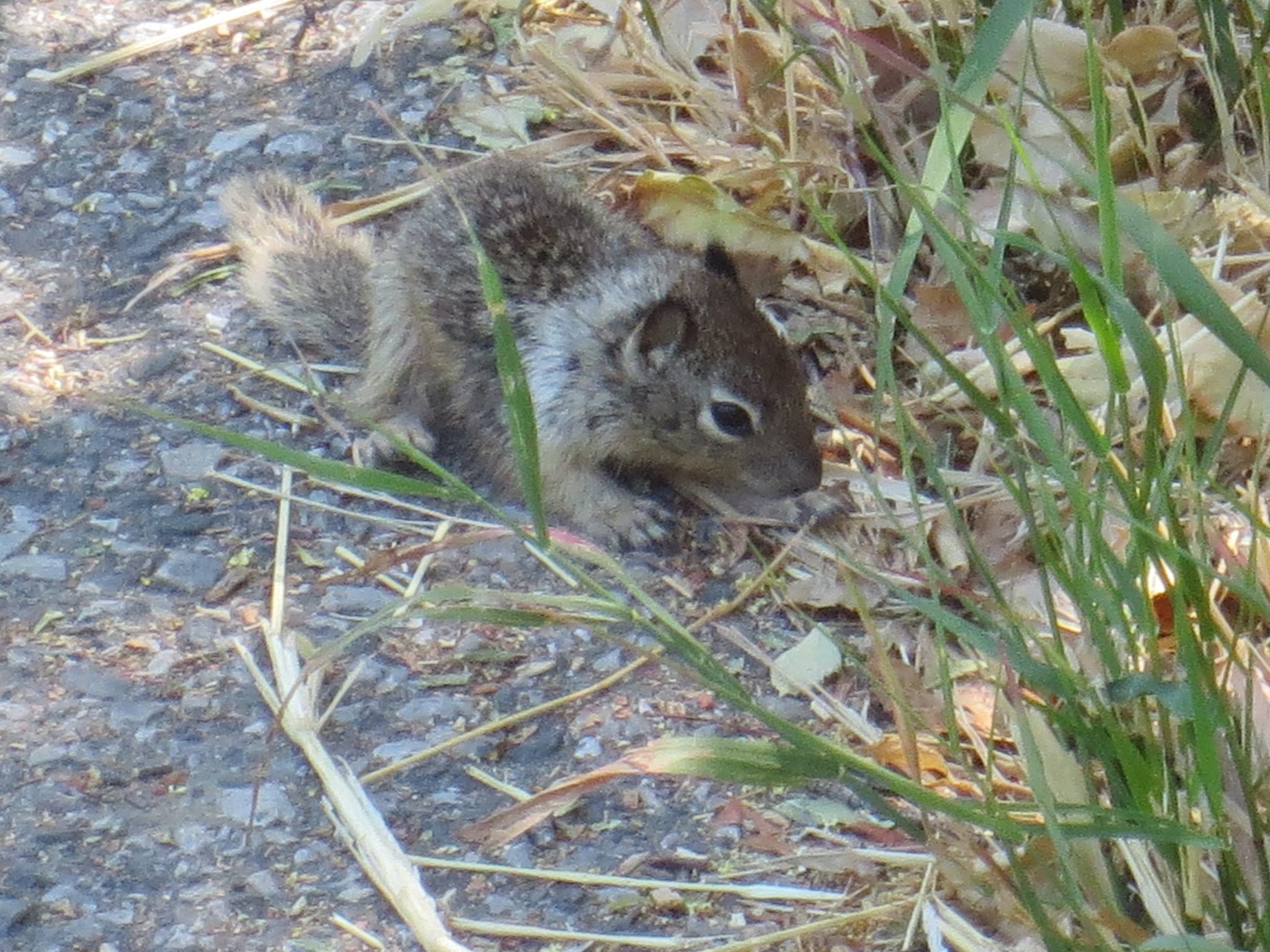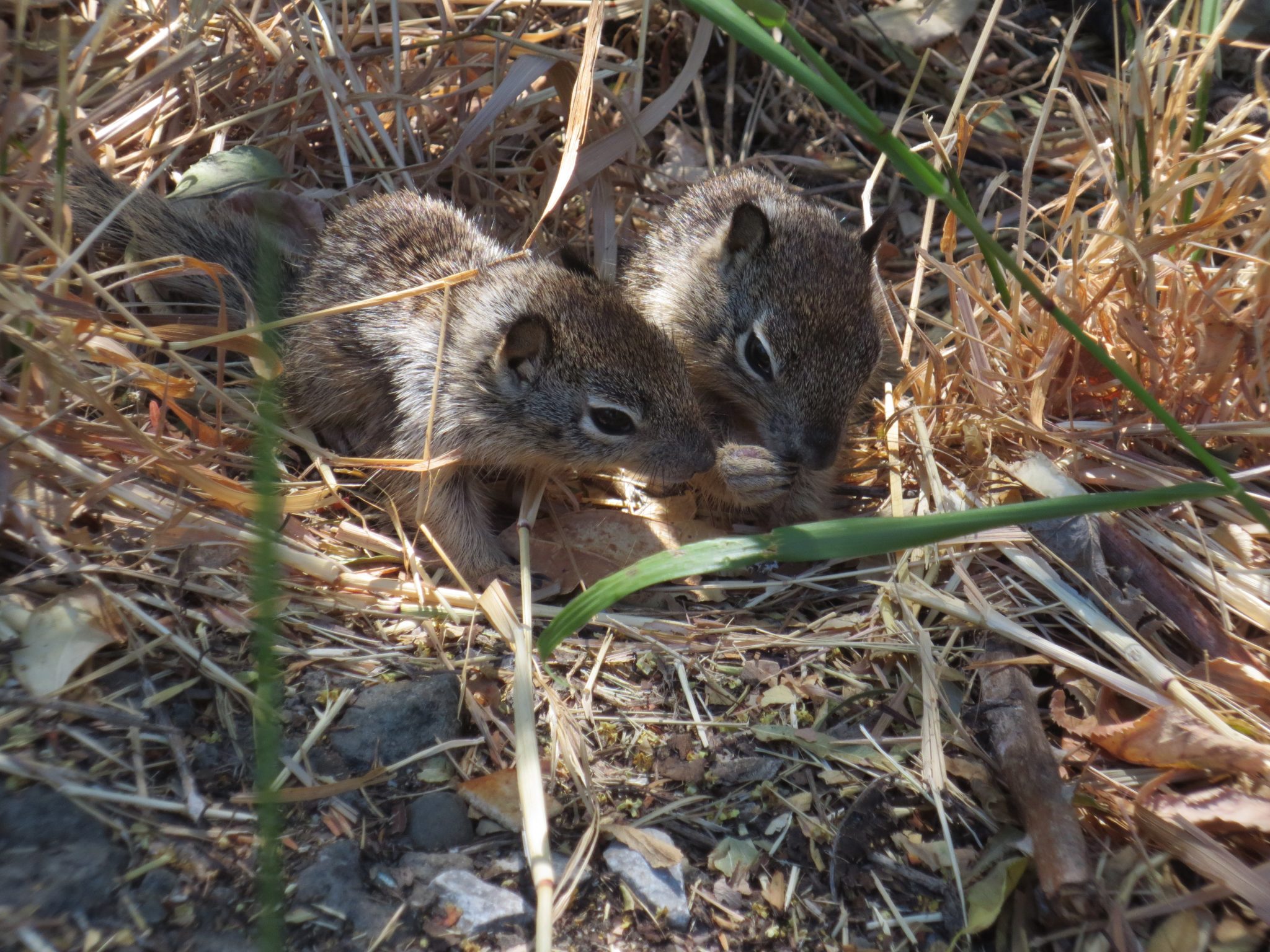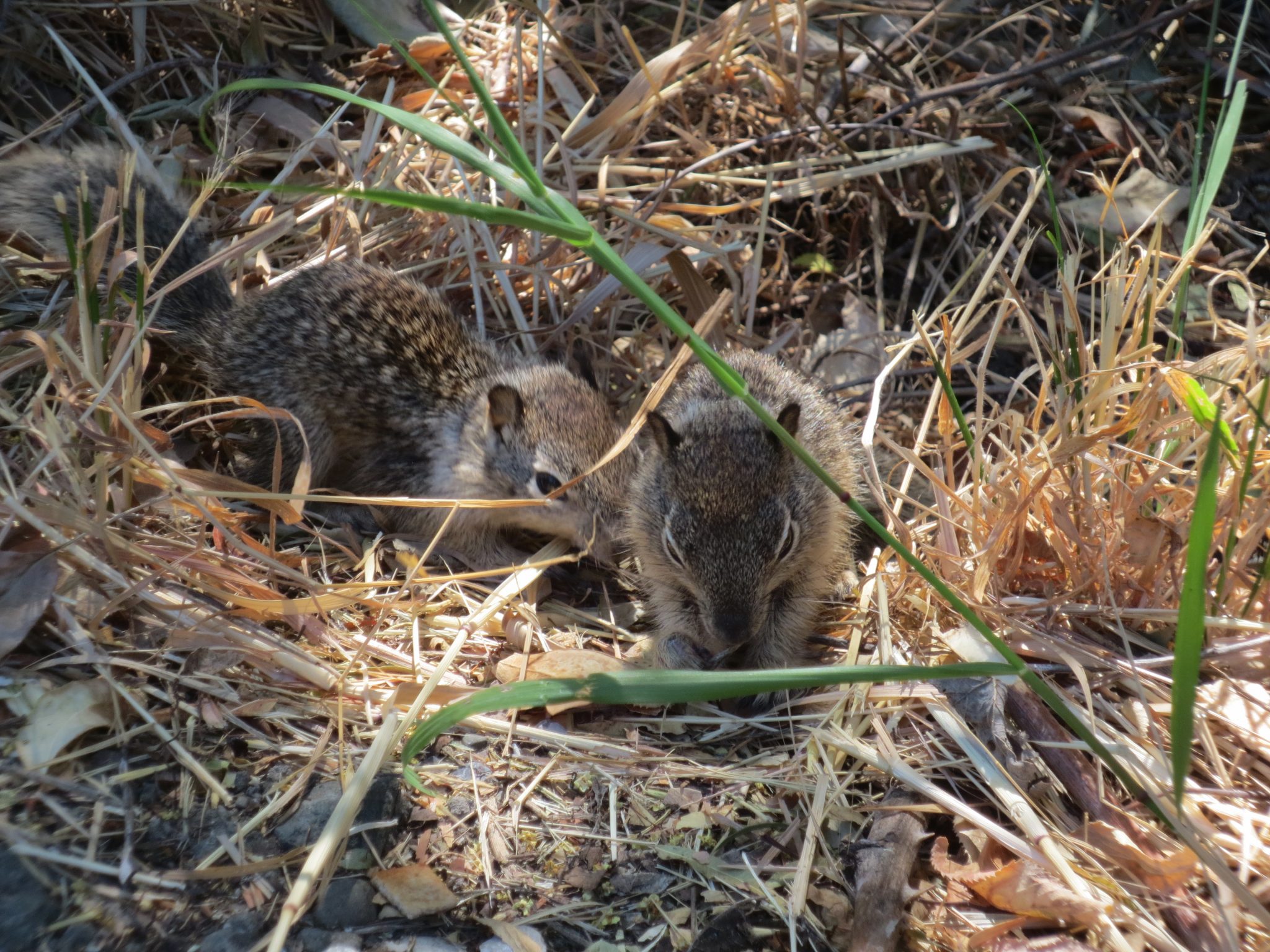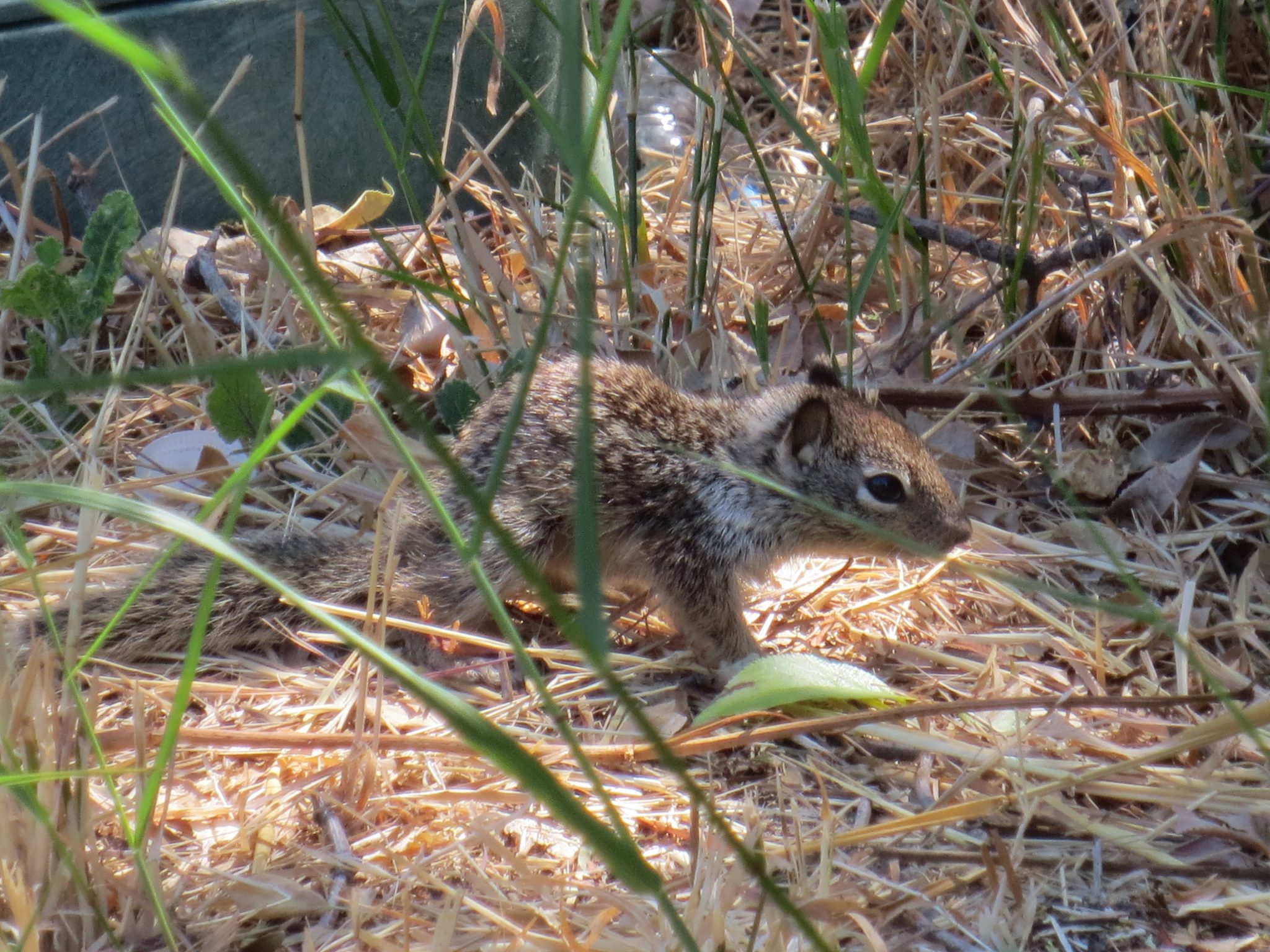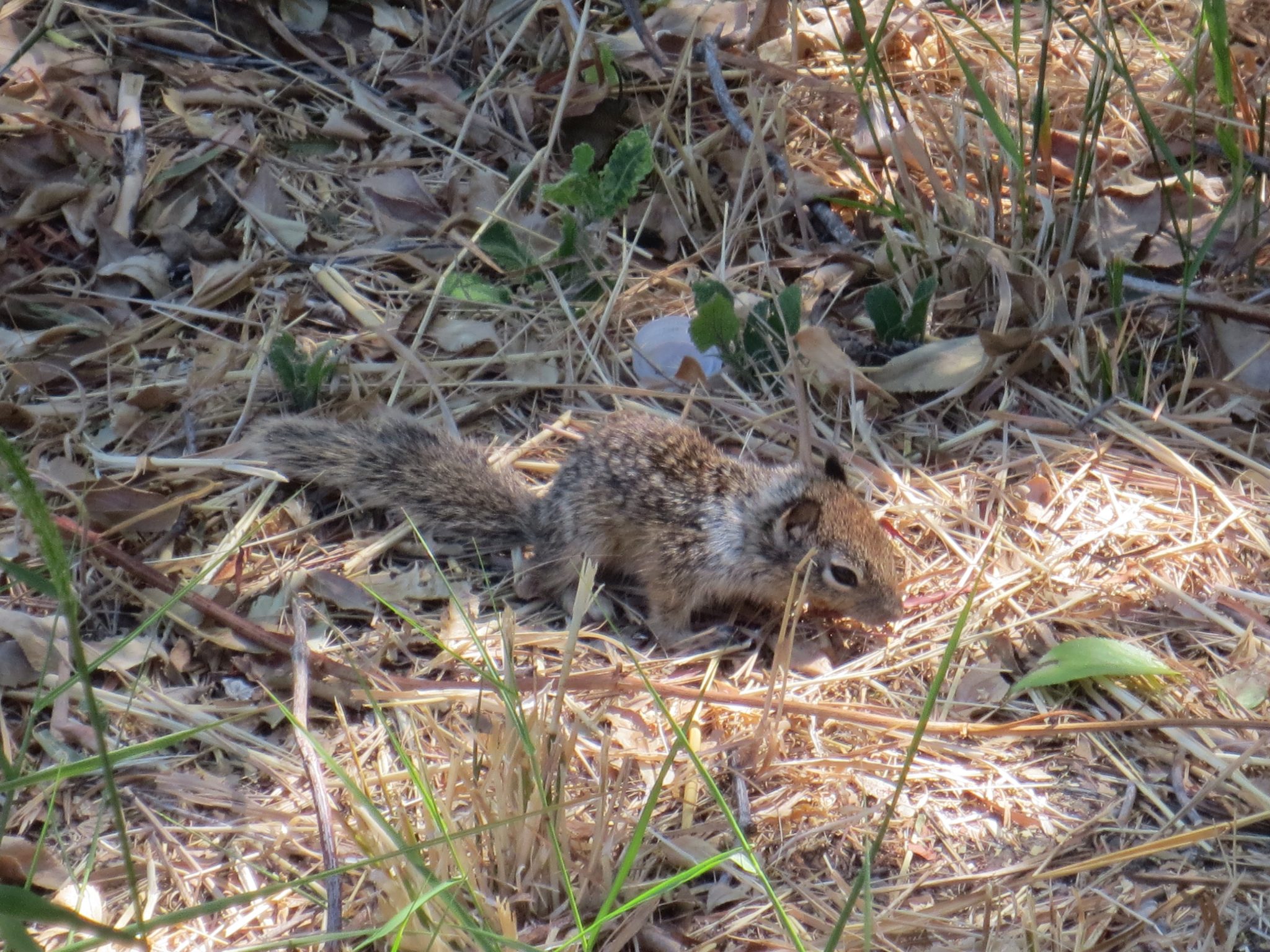 At first, we thought the babies were some type of tree squirrel, but they acted funny. They seemed really slow and dumb, for example. Great for photo shoots!
Ground squirrels are not quite as cute when adult, looking like a cross between normal squirrels and rabbits (I've seen what I think are black-tailed jackrabbits in the area too).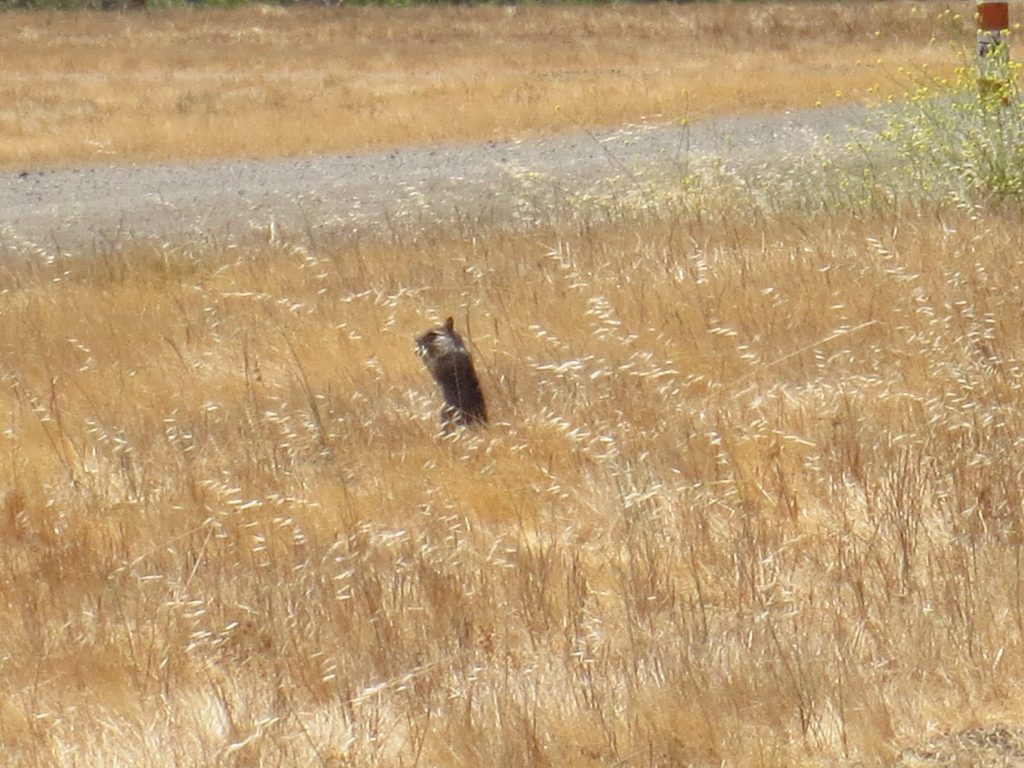 We also saw ducklings!
C also took a lot of plant photos to try to identify via iNaturalist. iNaturalist features a plant and animal-identification algorithm that guesses the species featured in uploaded photos. Most of the suggestions are spot on! Other users can also help with identifications.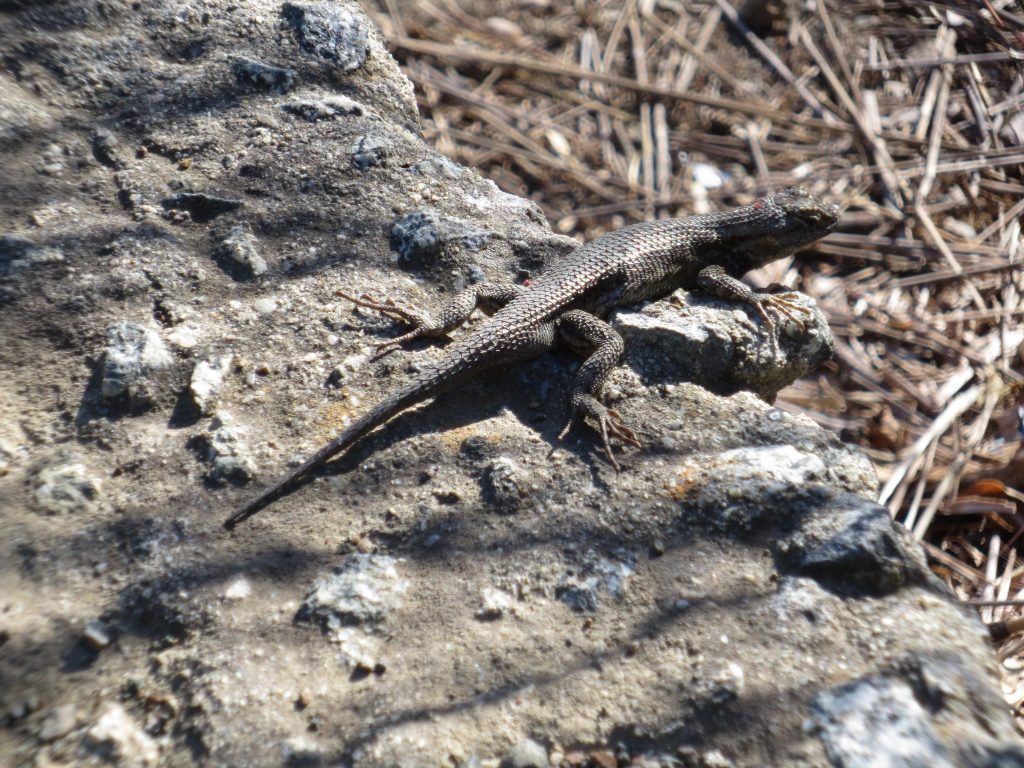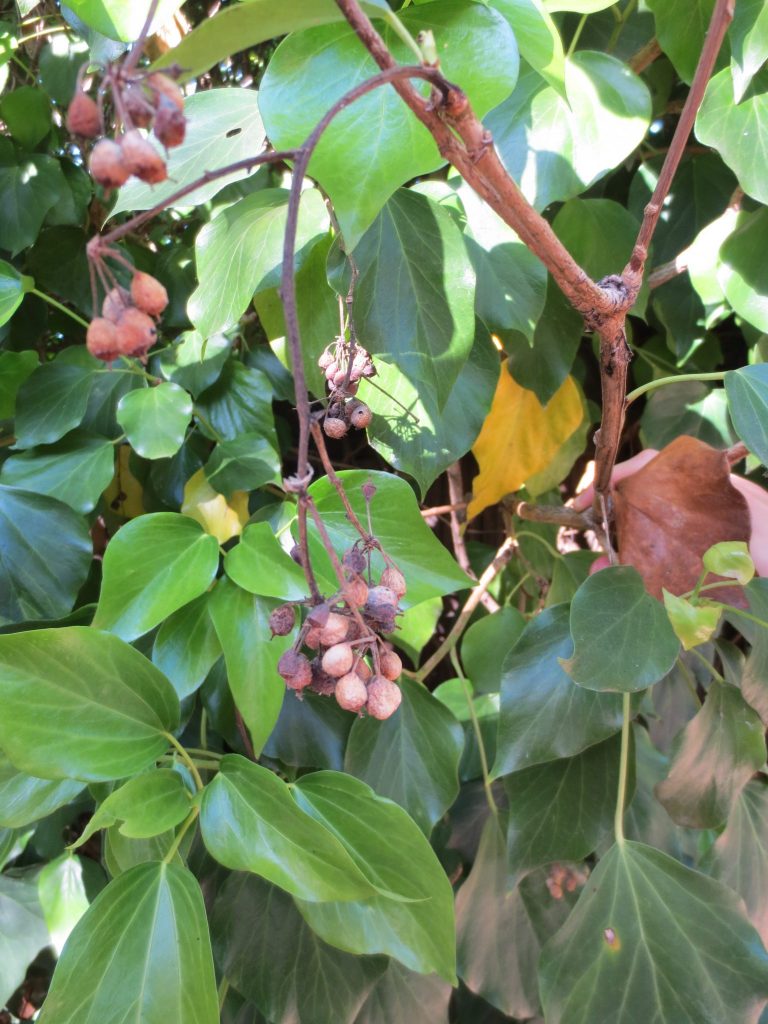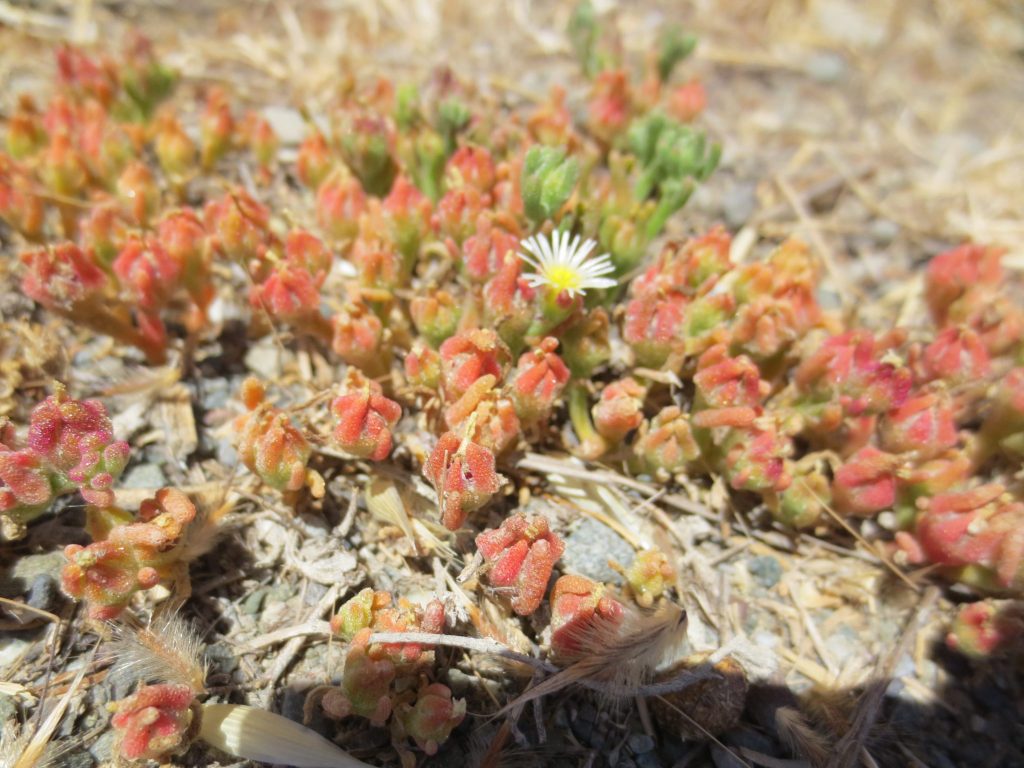 After the walk, we ate dinner out and visited a nearby rooftop garden (big enough for a basketball court)!