J and I visited Stillhouse Hollow nature preserve in Austin. I have known about it for a few years, but have never gone before ('cause my interest in native plants and animals is only recent).
It's a great trail with a much different atmosphere and set of plants than the nearby Hyridge trail.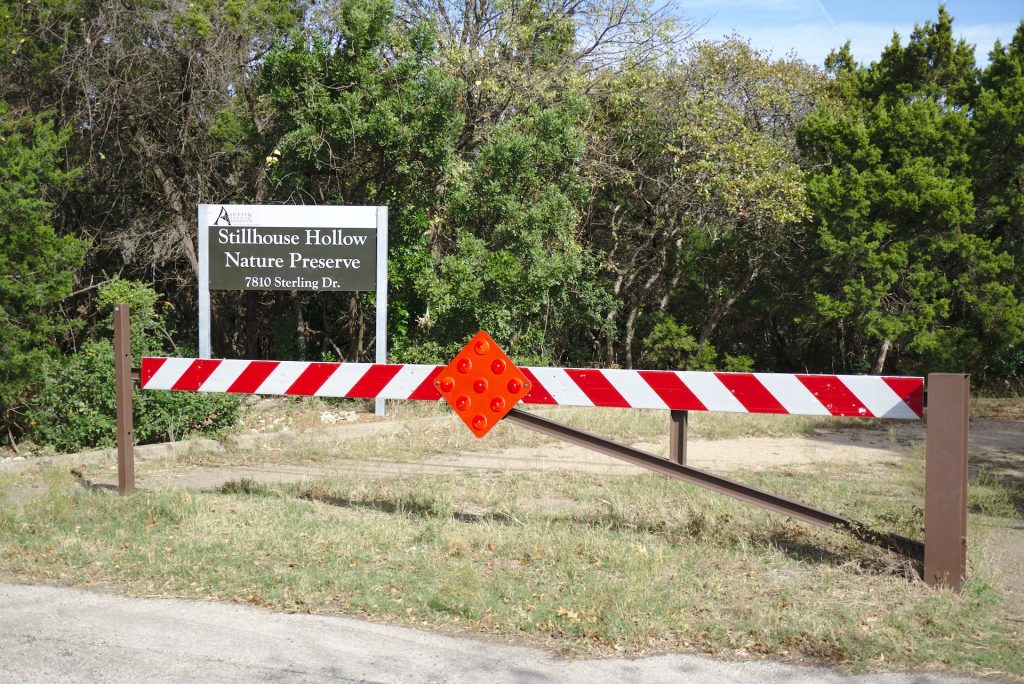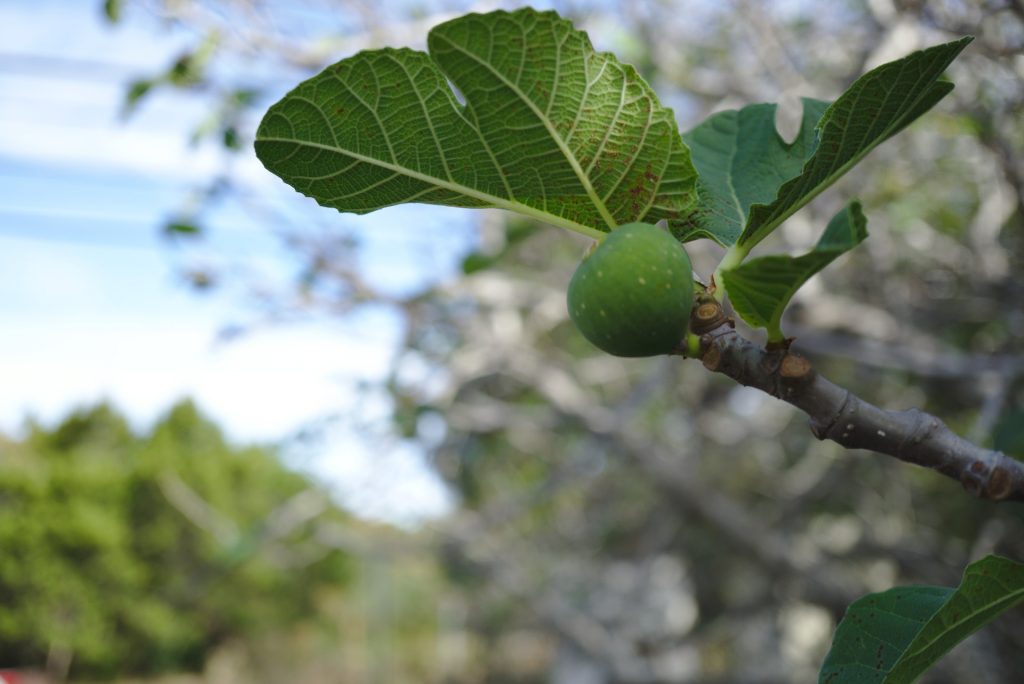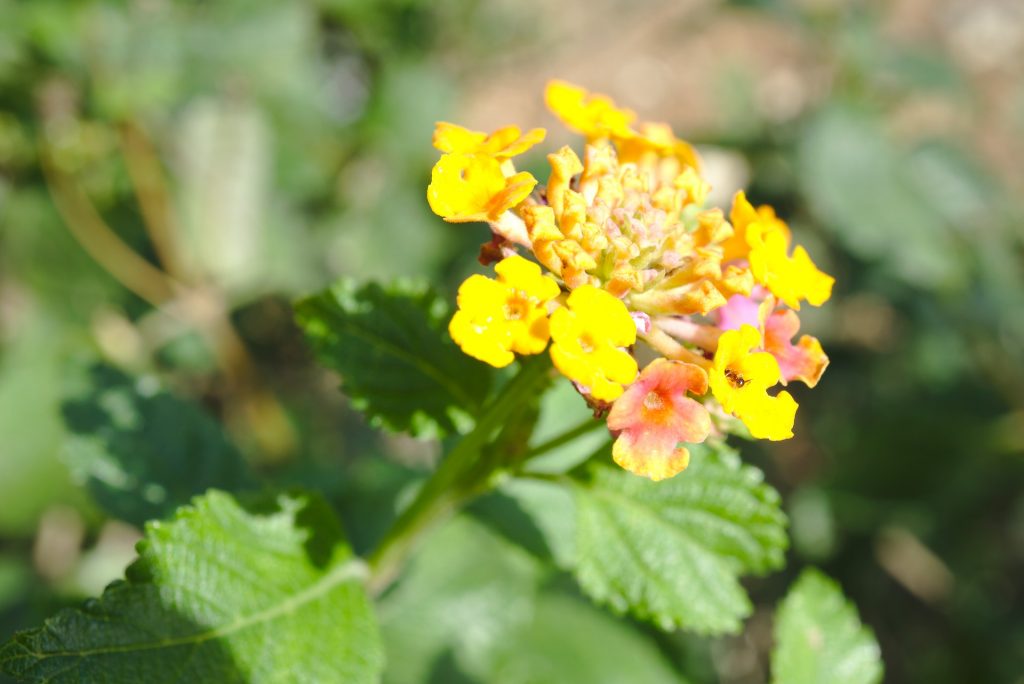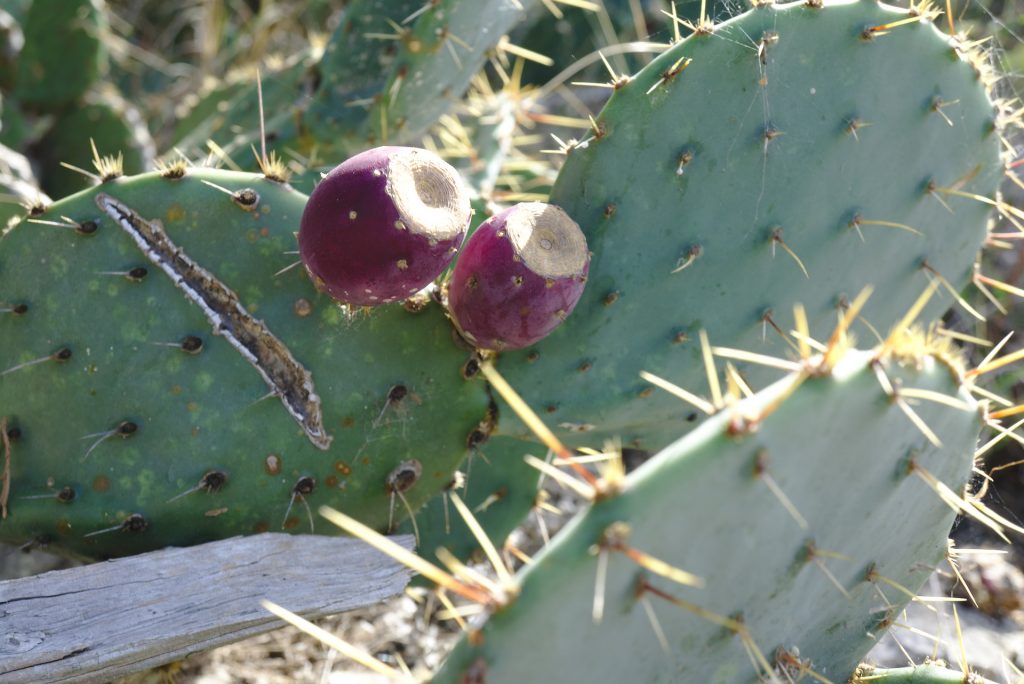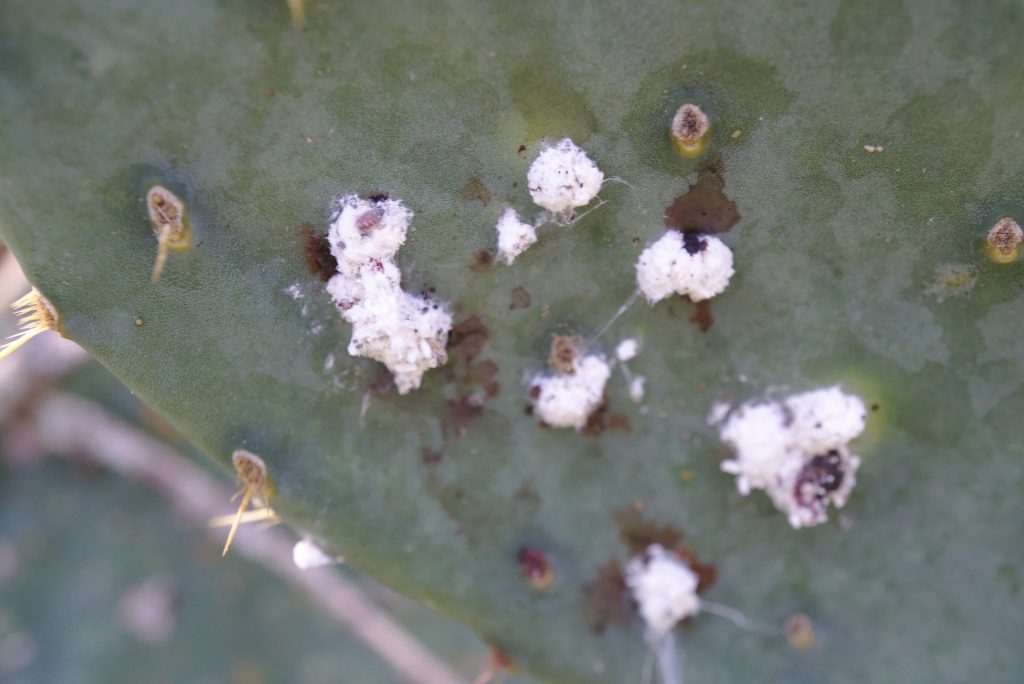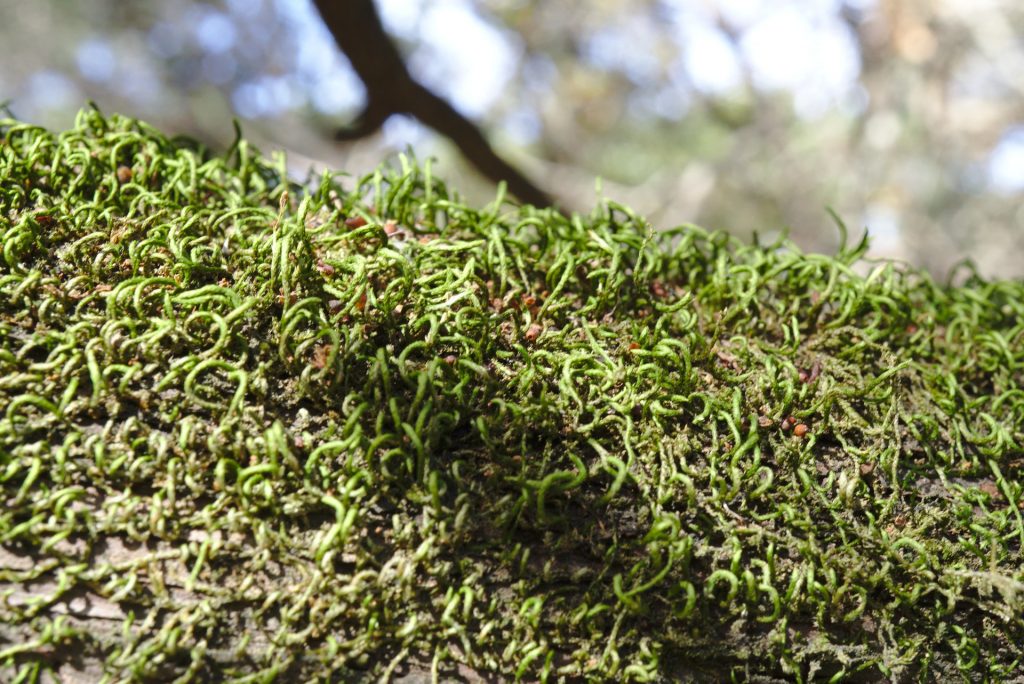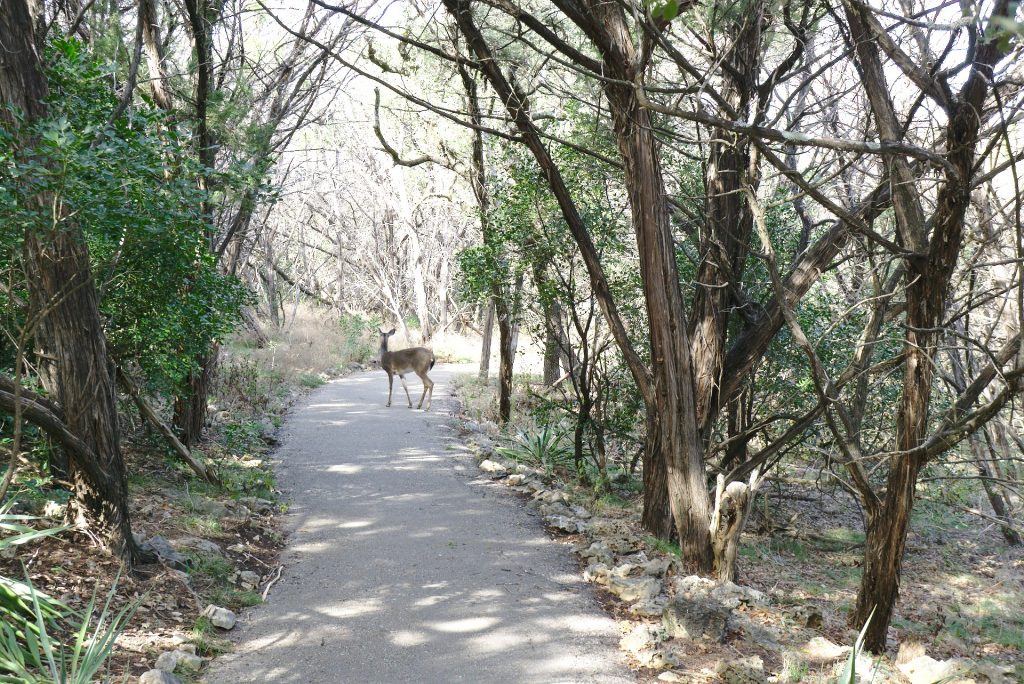 The trail ended with a lookout over a limestone box canyon with flame-leaf sumac, black walnut, and beautyberry (all edible!), among other things. Very nice!
Check out nature preserves in your area! You can browse Google Maps for them- green-shaded areas are parks, preserves, and trails.