J and I recently ran out of gochujang, a spicy fermented red pepper paste ubiquitous in Korean cooking. Since I've been trying more than usual to not buy things in plastic packaging, I was hesitant to buy a new container. (Although Wholly Jang offers gochujang and other products in glass, the company is currently on hiatus as they move to a different facility.) Fortunately, I discovered that you can make your own at home with just a few ingredients!!
So, J and I took a trip to the Korean grocery store! Yay! We were starving when we arrived, so we got food from the café conveniently located at the back of the store.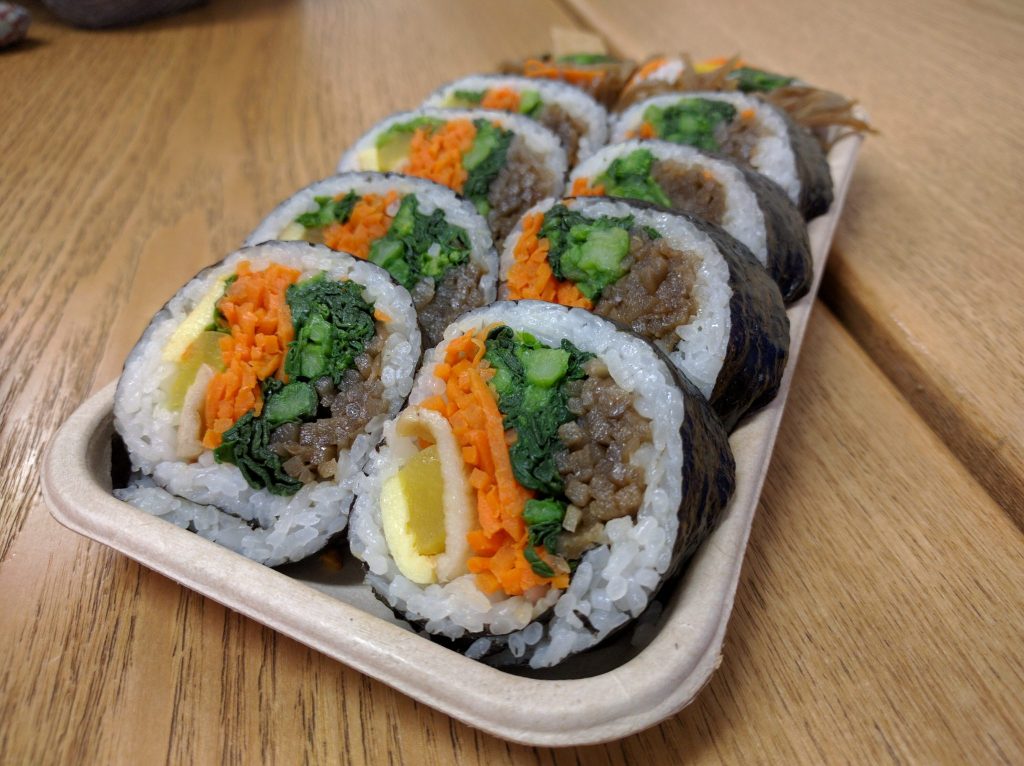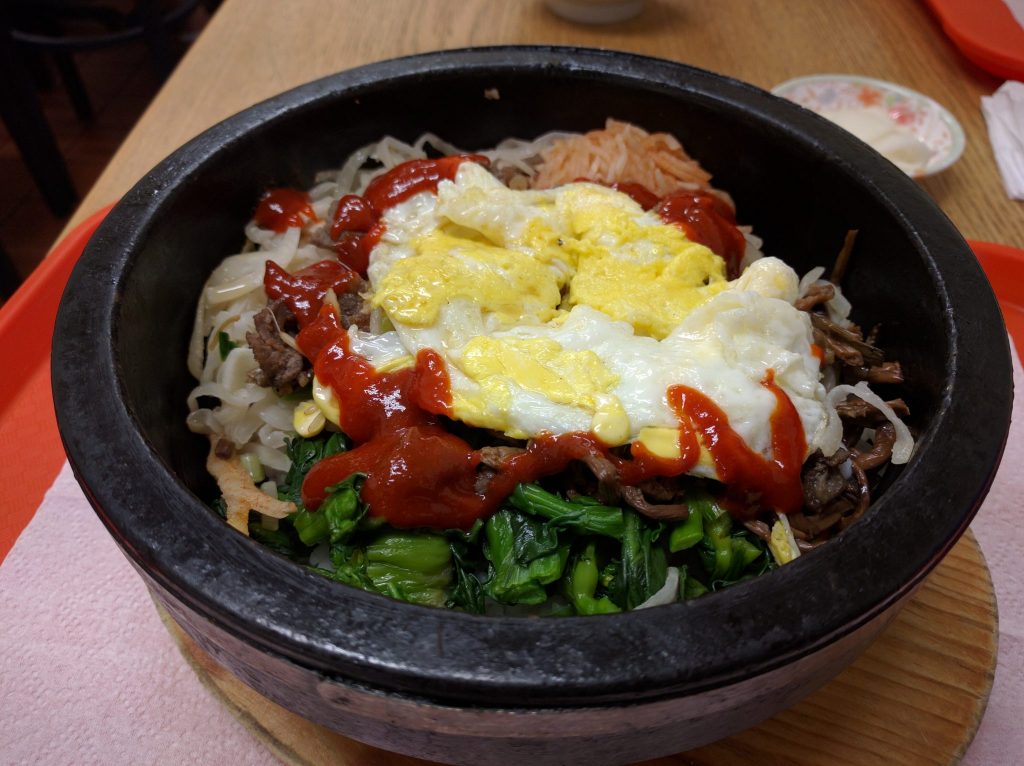 Then we got ingredients for gochujang. It was hard to find ones not from China.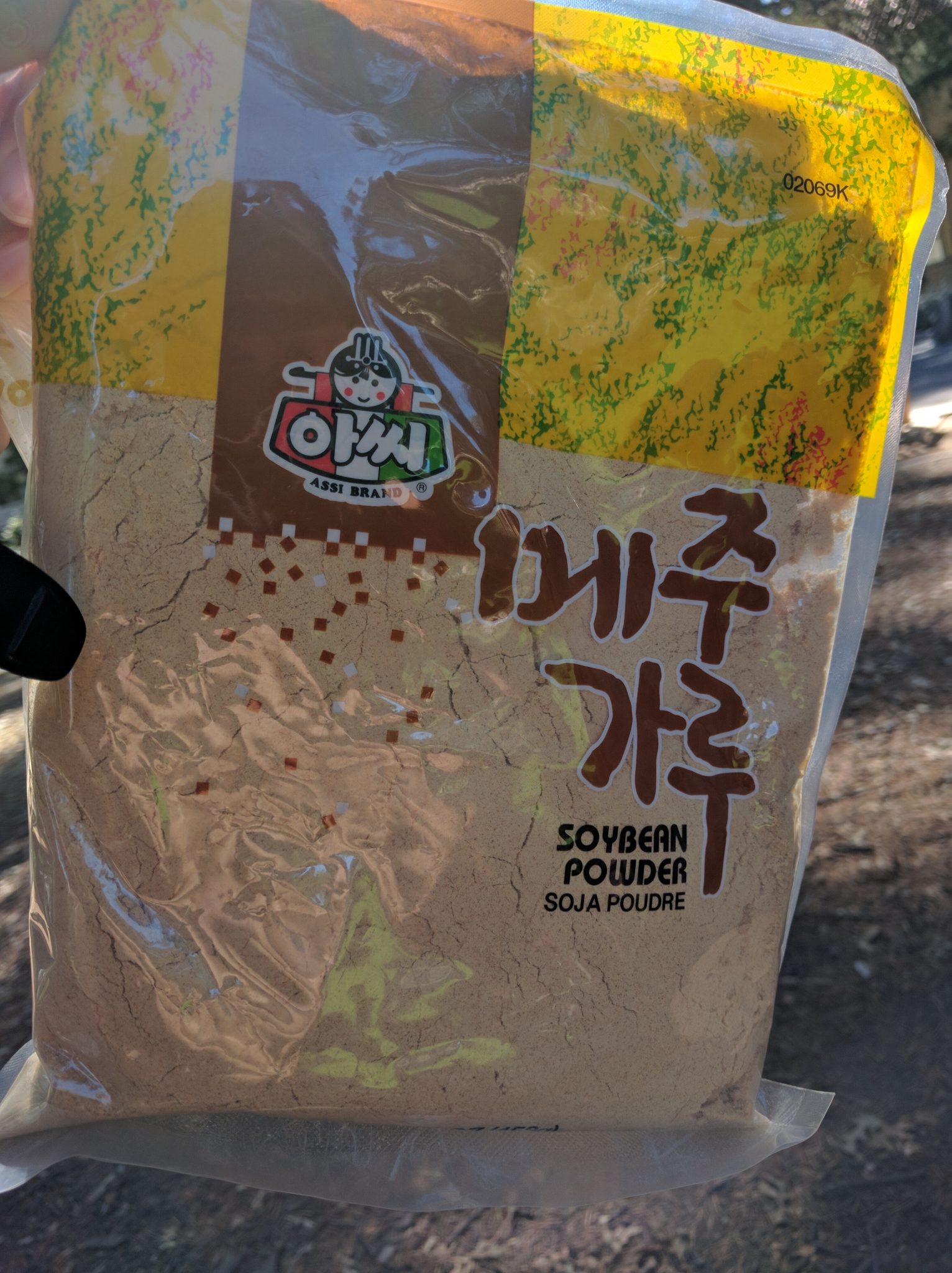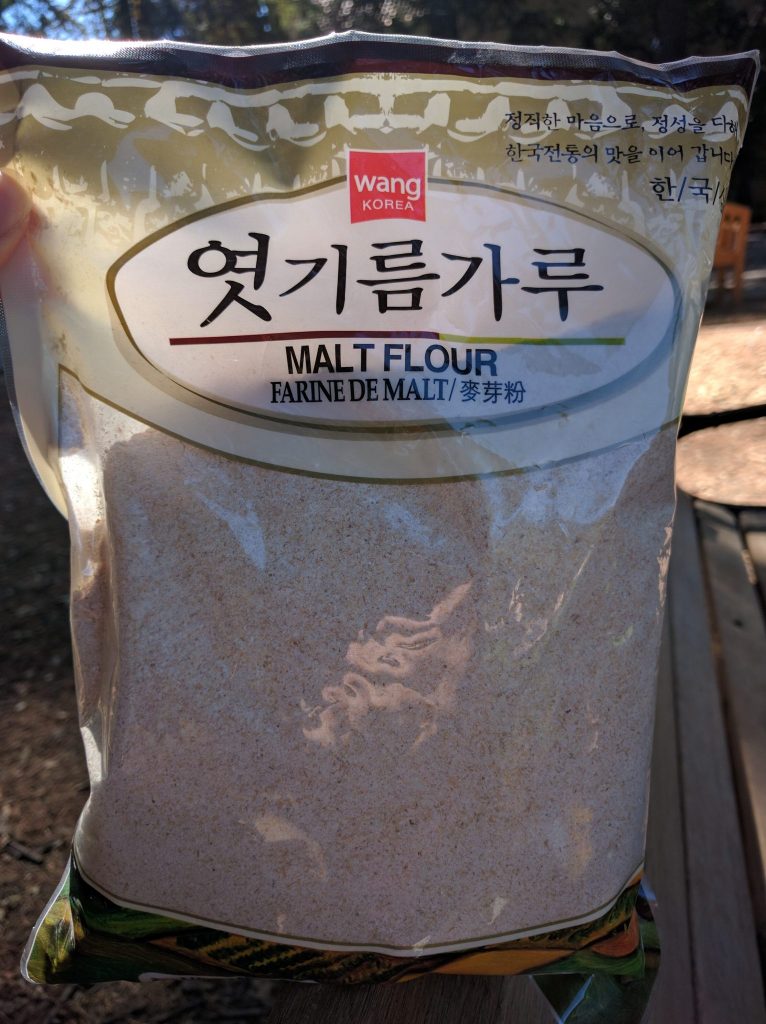 To tide us over until our gochujang is done, we also got gochujang. Unfortunately, it's in a plastic container. But it seems high-quality! It has no weird additives, only ingredients that you would use to make it yourself.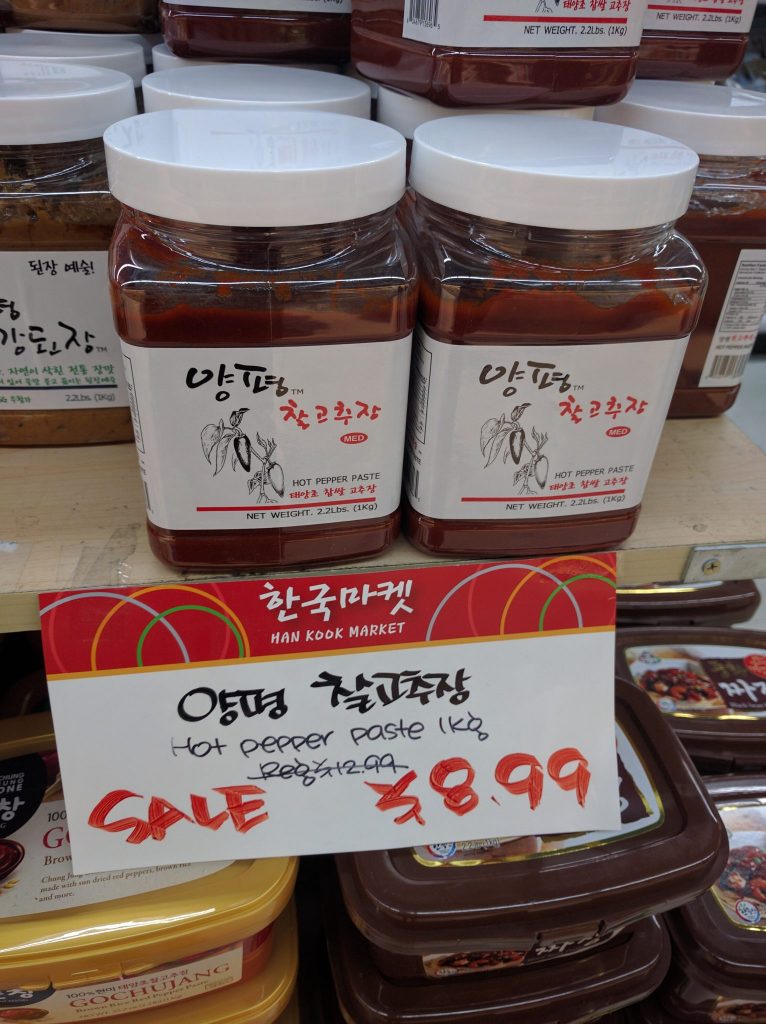 The pictures from actually making the gochujang aren't accessible yet, so I'll make another post with the recipe. Stay tuned!